History of the Knowles Company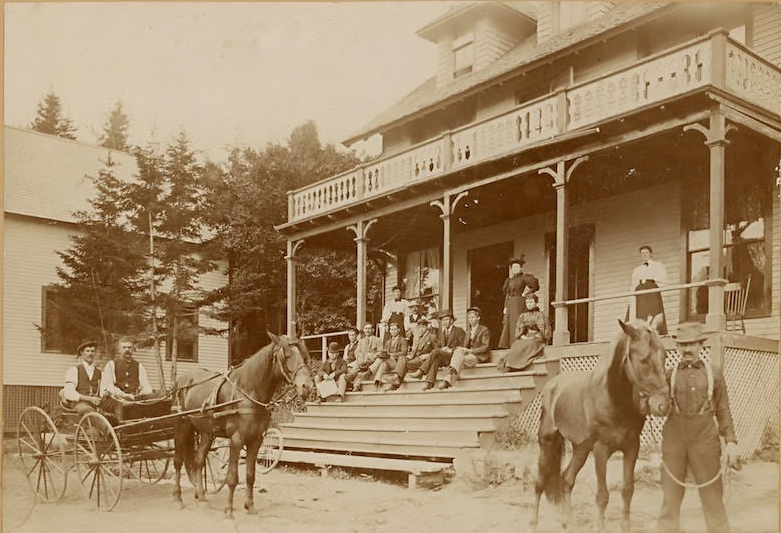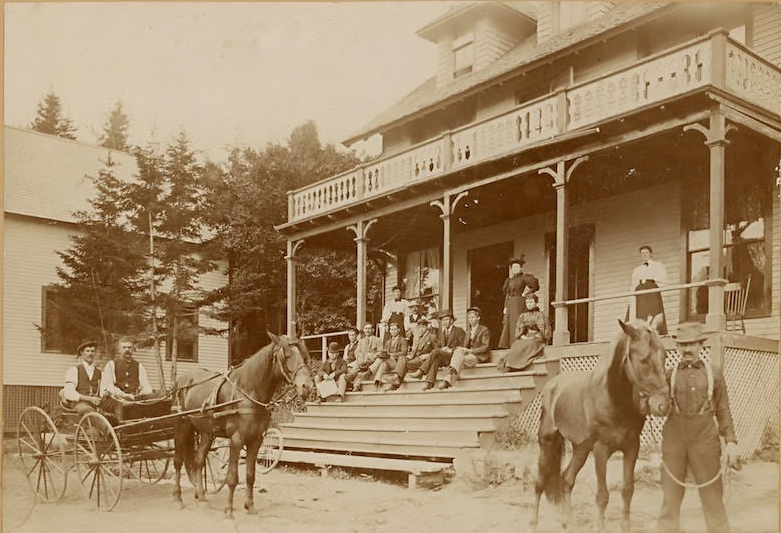 Where it began
In the late 1770's European settlers inhabited the shores of what is now Northeast Harbor. Those early residents were mostly comprised of farmers, fishermen, and sea captains. It was from this rugged stock that The Knowles Company founder, Belle Smallidge Knowles, descended.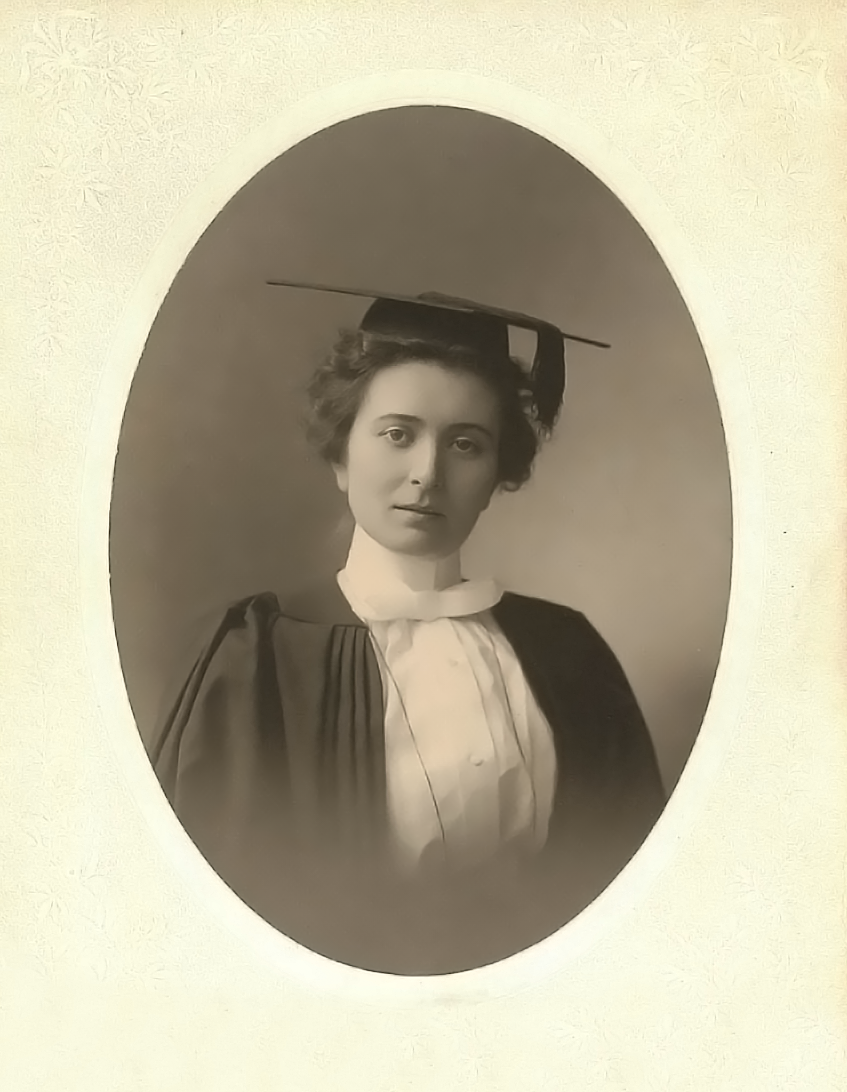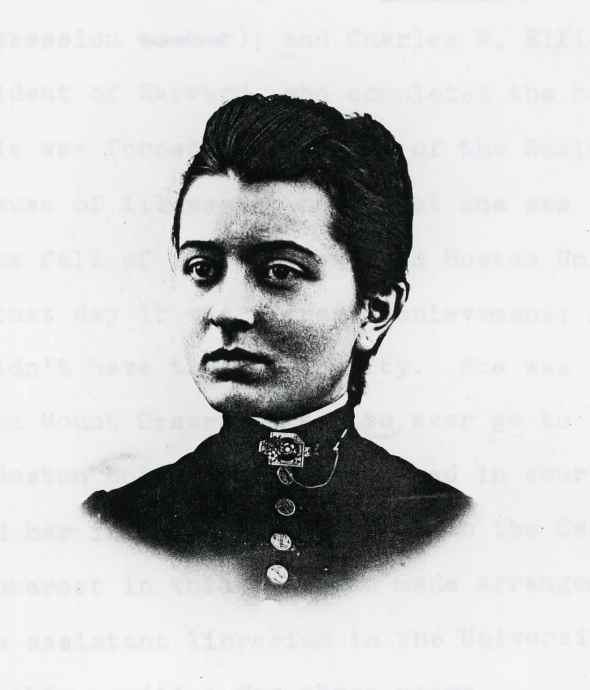 In 1871, Lille Belle Smallidge, known to all as Belle, was born to parents, Asa and Phebe (Stanley) Smallidge. Inheriting her mother's passion for education and her steadfast and determined ways, Belle showed her independence at the early age of 4 insisting on going to school with her sister. Tasks at home on the farmland required much of Belle's time but she enjoyed her studies and was a brilliant student. At the age of 17 she was asked to accept the position of teacher in the small school on Great Cranberry Island and at 18 she taught in Northeast Harbor.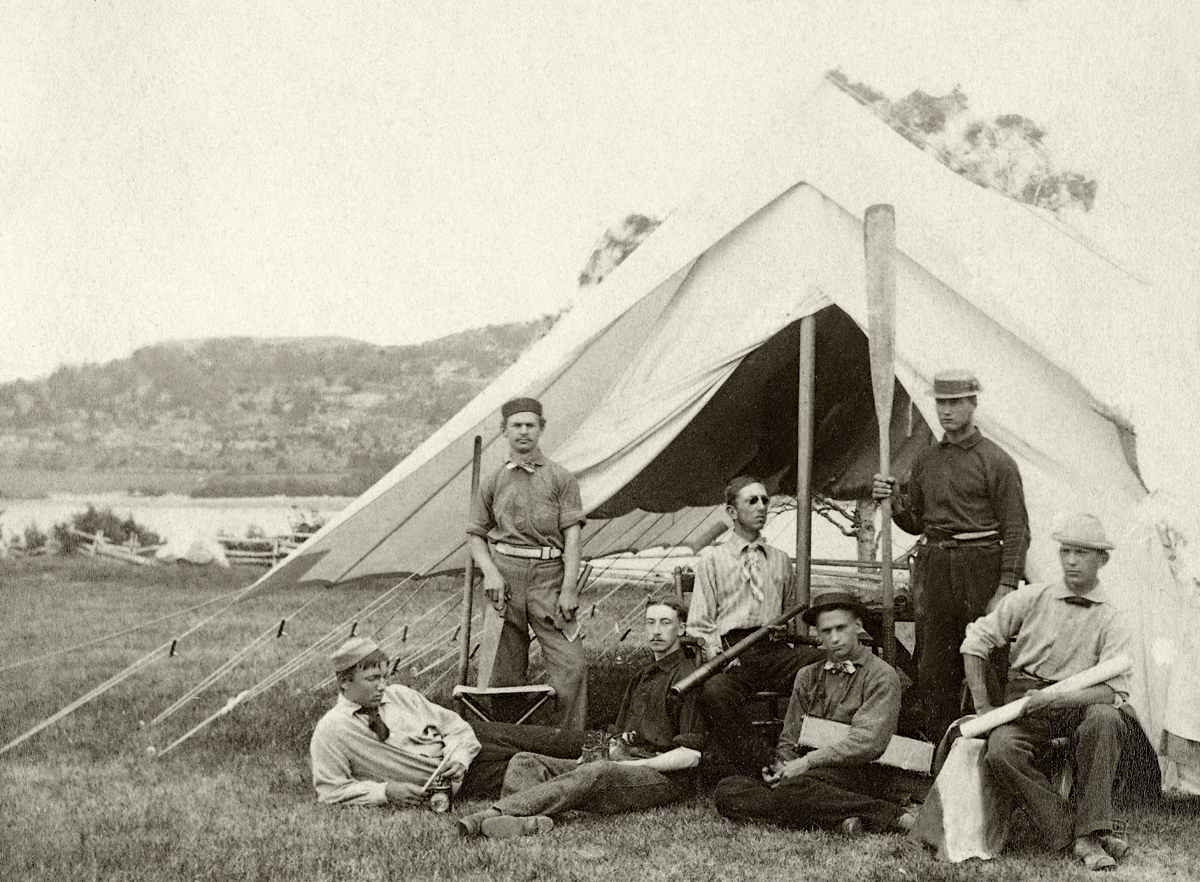 In June 1880 a group of Harvard University students, calling themselves The Champlain Society, set sail for Maine. The group, led by Charles Eliot, son of Harvard president Charles William Eliot, organized a camping and natural history work trip to Mount Desert Island to study the scientific aspects of the island. Upon arrival to the Island, the group set up their tents in Asa Smallidges's field on the shore of Somes Sounds near the outlet of Hadlock Brook. They named it Camp Pemetic, after the Wabanaki name for Mount Desert Island.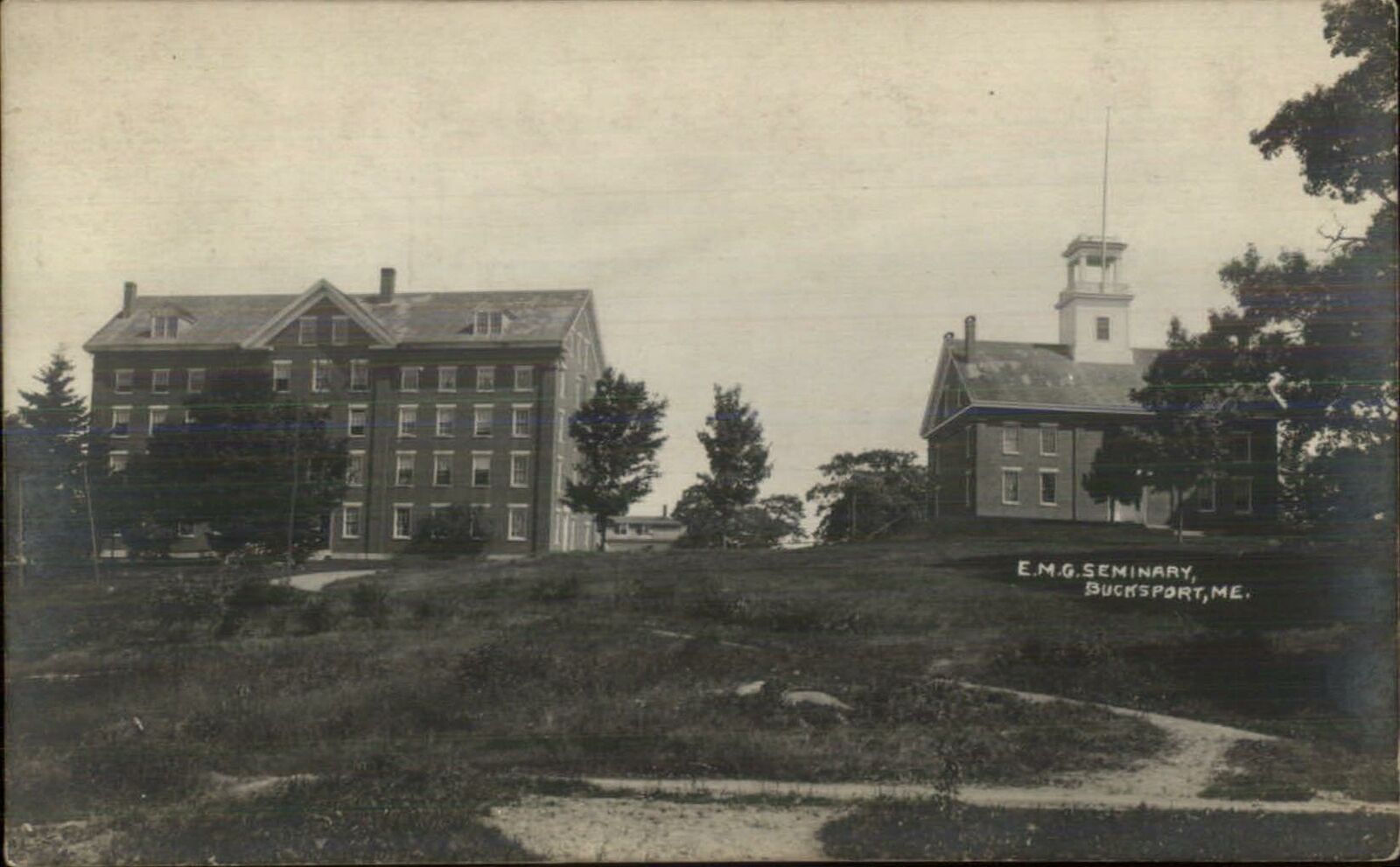 From 1890-1894 Belle Smallidge attended Eastern Maine Seminary (Bucksport Seminary), studying art, music and Latin. In her Junior year, Belle became president of her class. At commencement in 1894 she played Mozart's Fantasia E Sonata Opus XVlll and delivered an essay called "Around Colonial Firesides."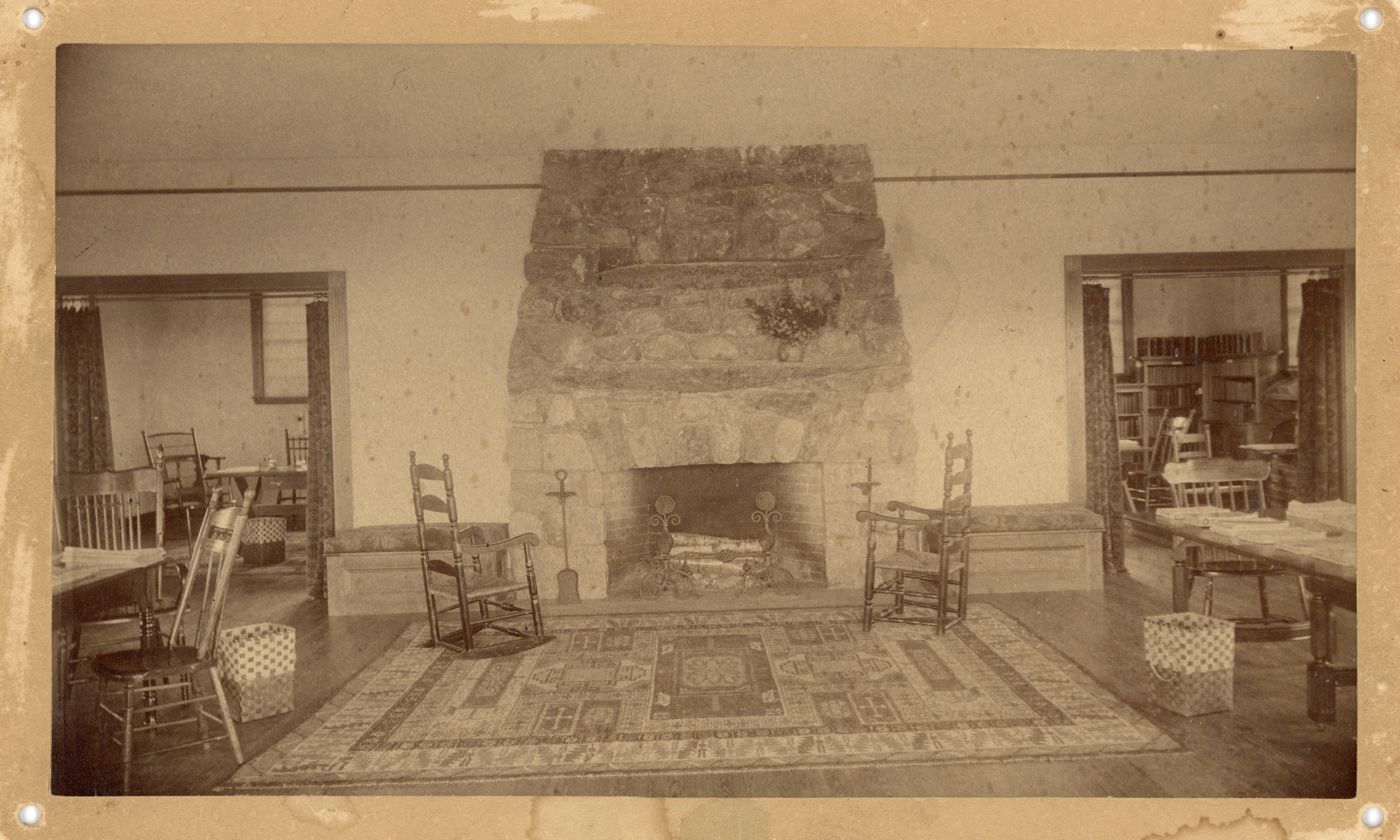 During her time at Seminary, Belle accepted an offer for the position of librarian at the summer library in Northeast Harbor. While working at the library Belle had the opportunity to meet many trustees and visitors allowing her to make many new friends and contacts.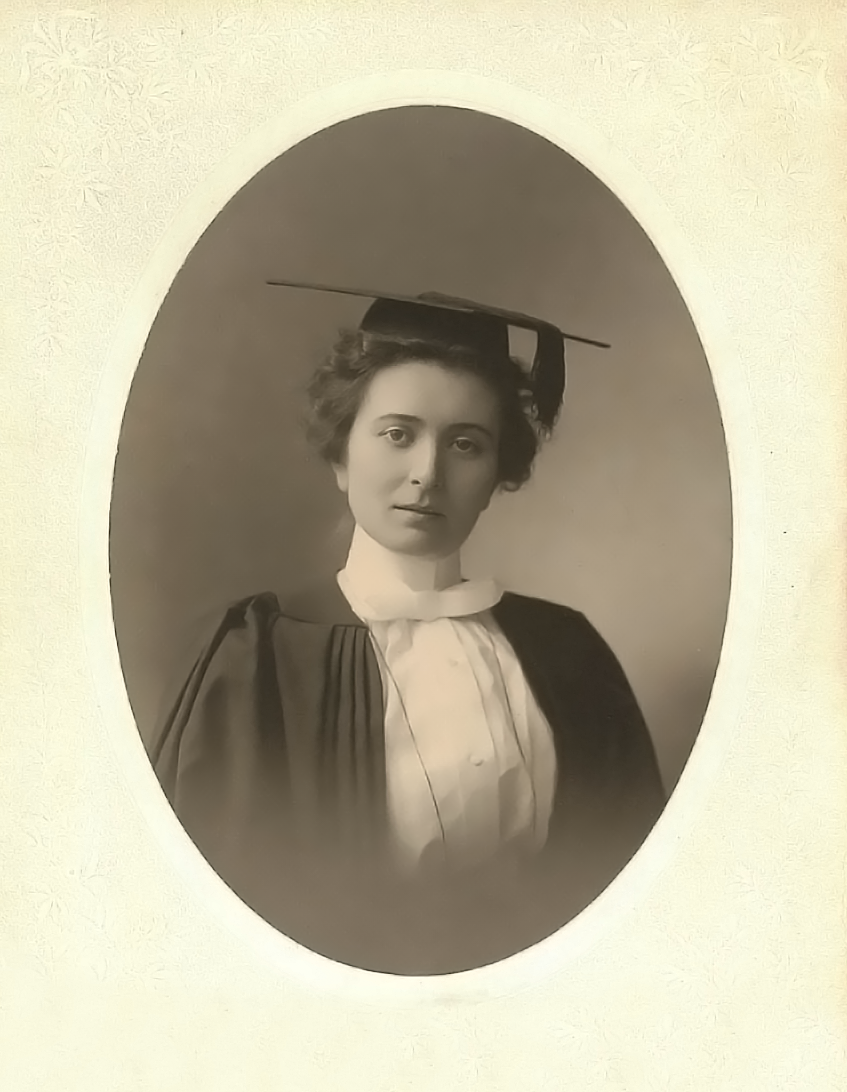 From 1895-1898, Belle attended Boston University. In that day, a woman attending college was a great achievement. She was the first woman from Mount Desert to go to college. Along with her studies, Belle was also the assistant librarian in the University library. 
Early beginnings.
Learn More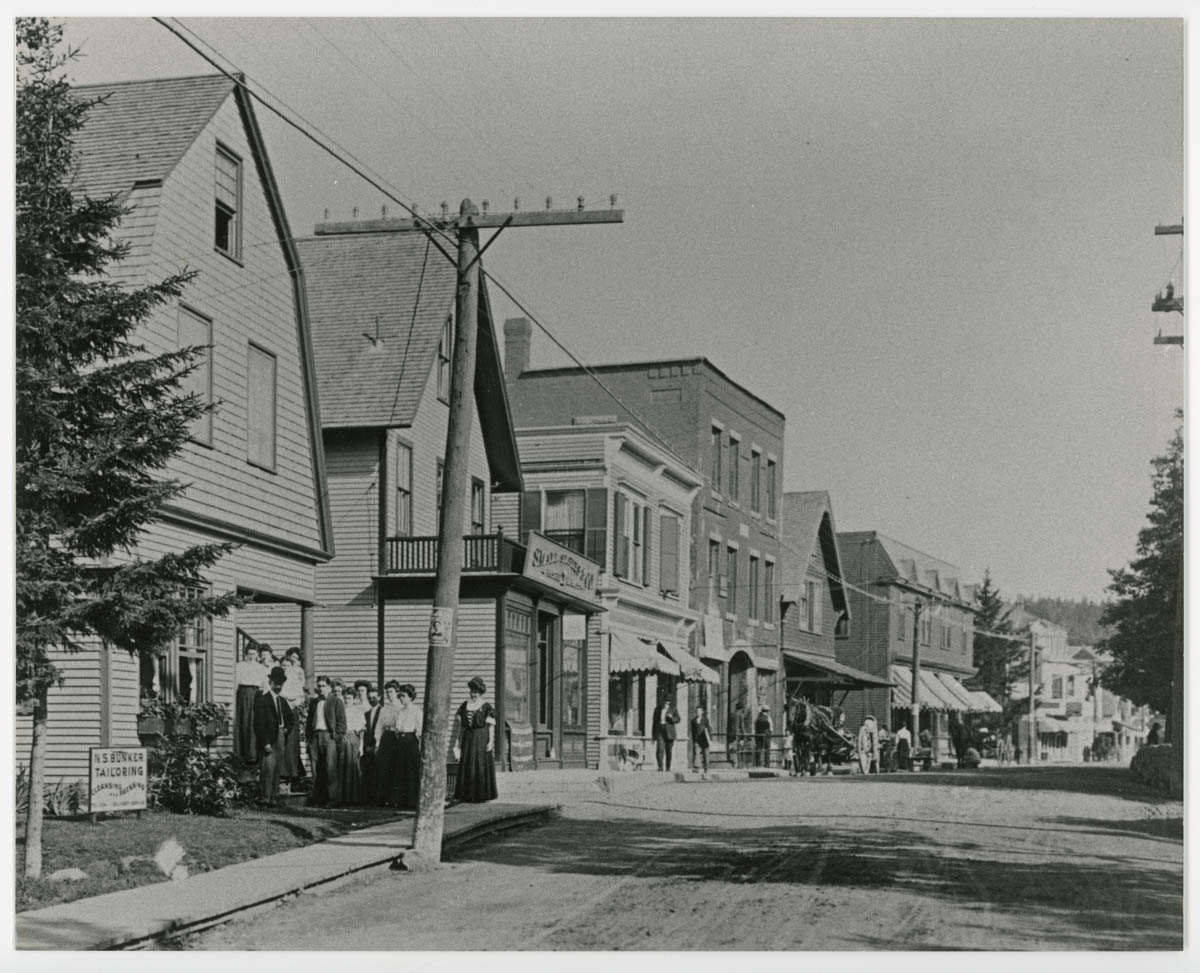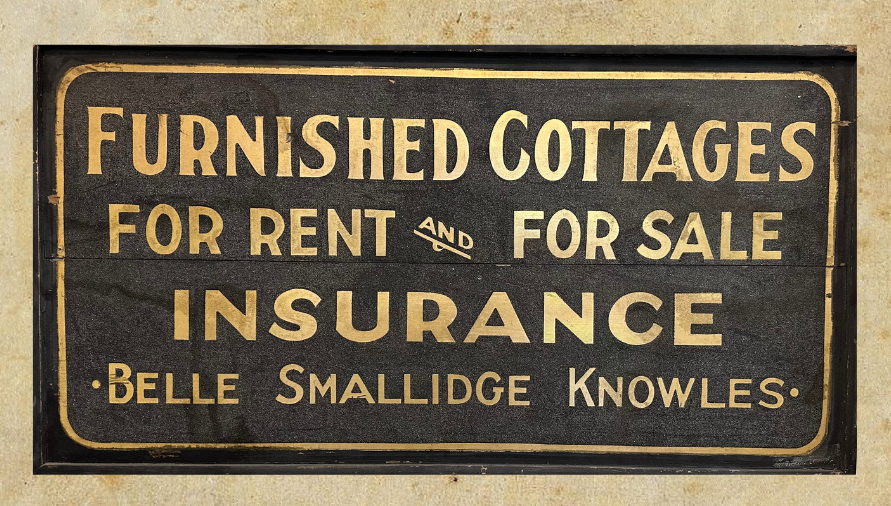 The summer of 1898 was an eventful one for Belle Smallidge. Early in the season, a young couple wandered into the library looking for a summer rental. Belle offered to assist them and before she knew it she was working full time finding rental properties for other visitors to Northeast Harbor. Thus was launched Mount Desert Island's oldest and most successful real estate and vacation rental firm.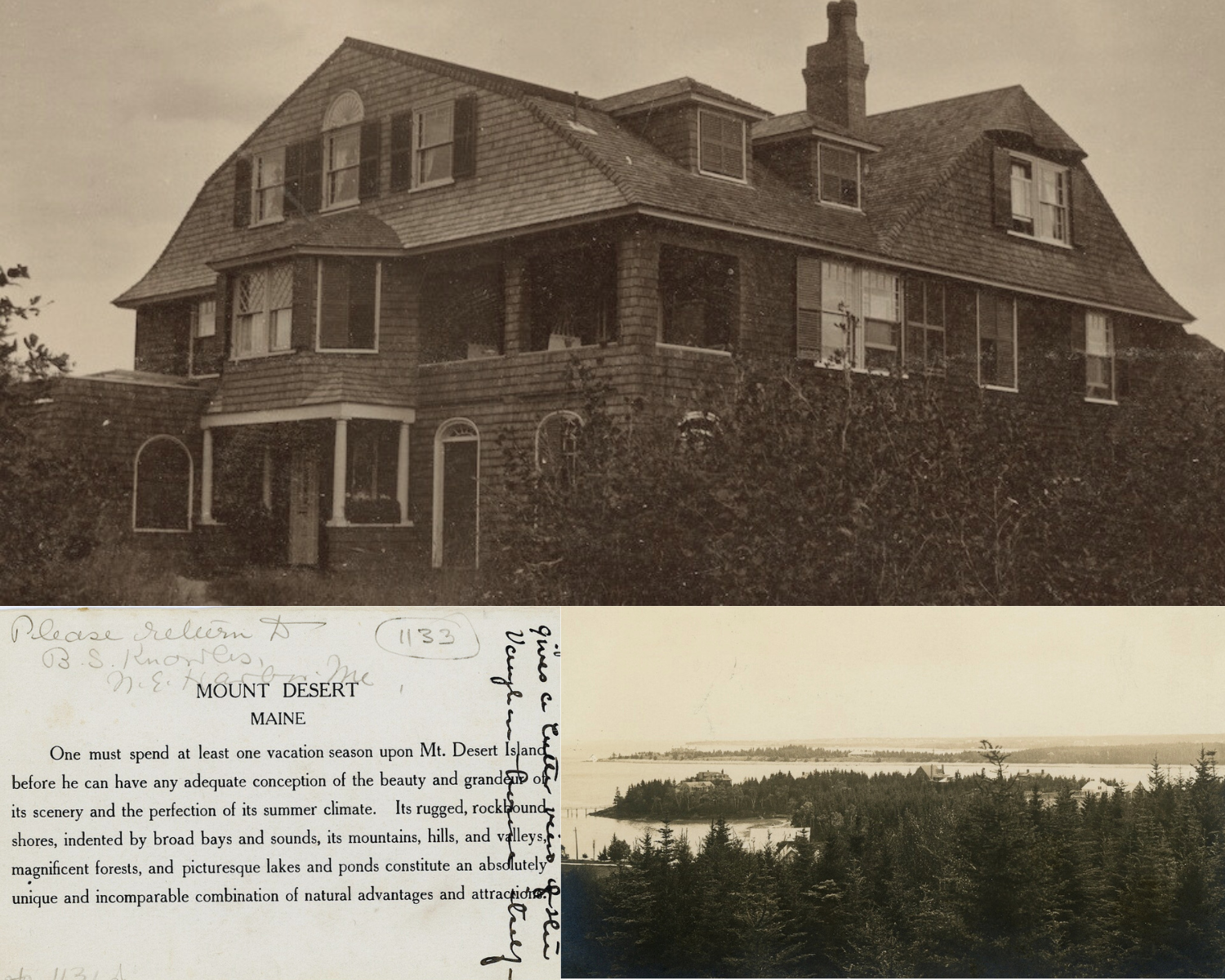 One of Belle's first transactions came from renting one of the subscribers of the library a cottage for the summer months.  She rented it to him for $1,500, receiving a five per cent commission of $75. The Ledge, pictured here, was another early rental and is noted to be the first summer rental on Smallidge point.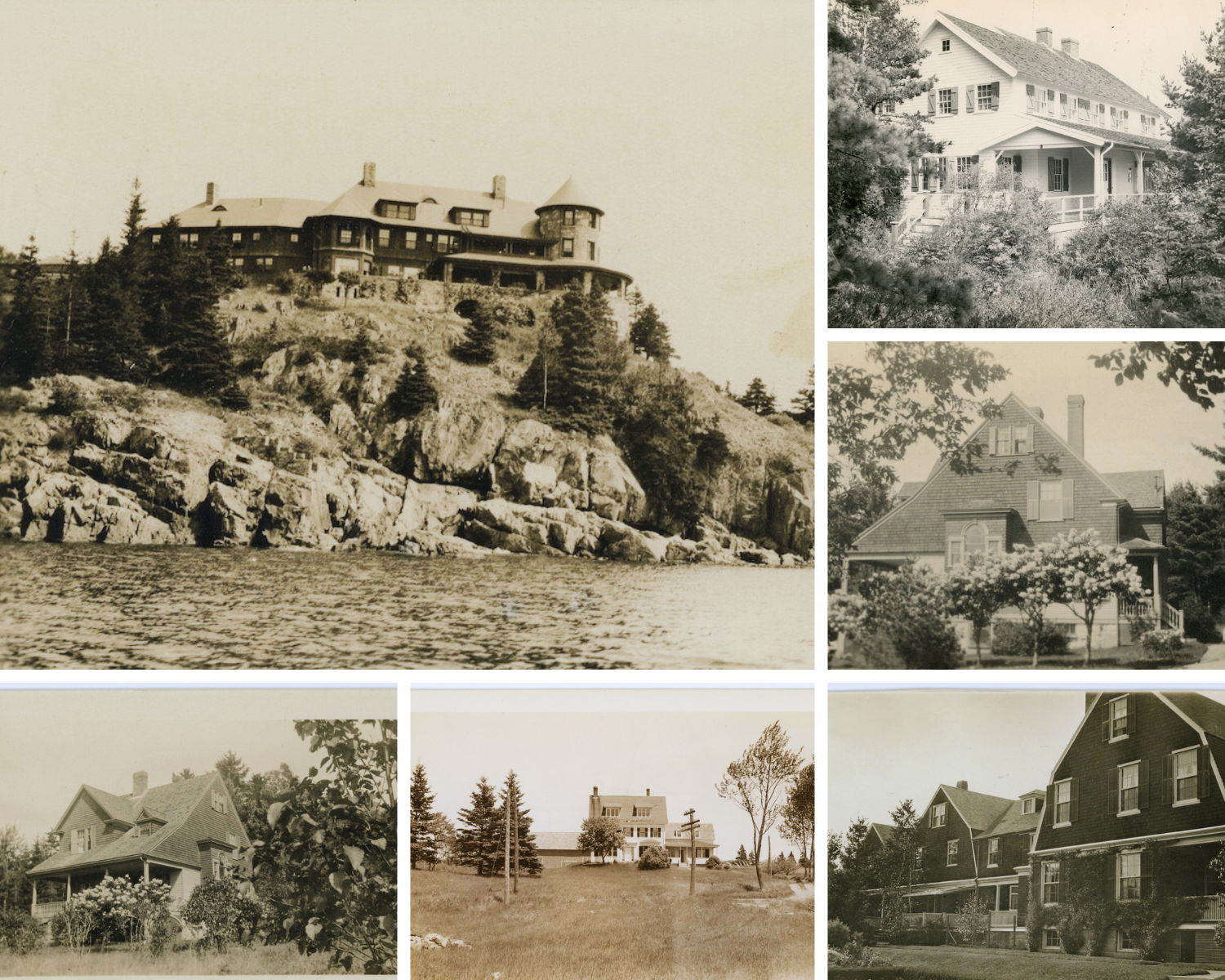 Early on, many summer residents were reluctant to engage a third party to manage the rental of their home.  However, word spread quickly of Belle's professionalism and ability to connect interested tenants to appropriate homes, and homeowners soon realized it was to their advantage to deal through her.  She was greatly admired by her friends and clients and it was clear Belle and her business were making Northeast Harbor one of Maine's leading and most exclusive summer resorts.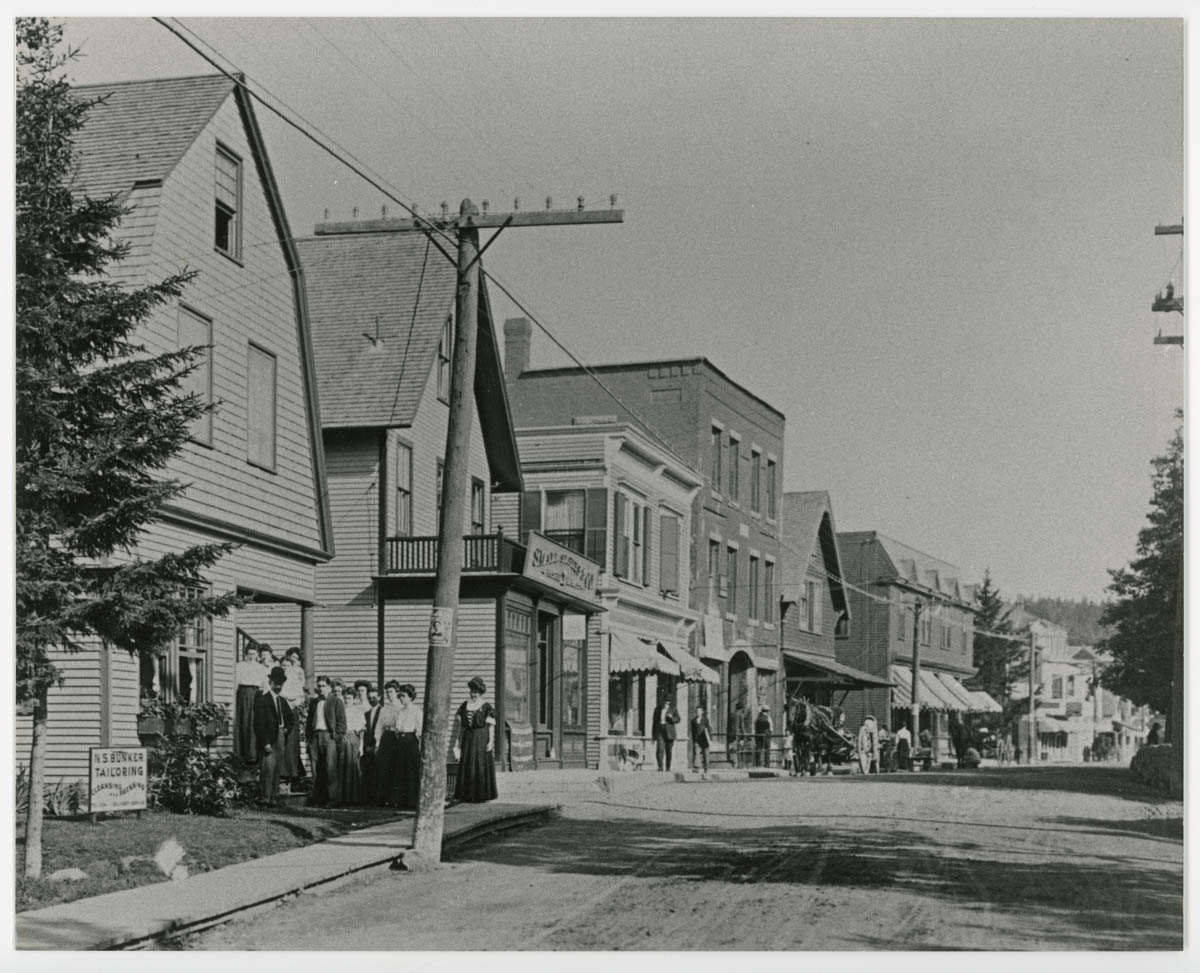 With her business succeeding, she obtained an office in the Joy Block in Northeast on Main Street.  In the early 1900's Real Estate, as a profession, was a relatively new vocation, and for a woman to run any kind of business was nearly unheard of. Belle's success in being not only the first Realtor, male or female, on the Island, but also in being the first women led real estate business in Maine and one of the first in the United States is truly remarkable.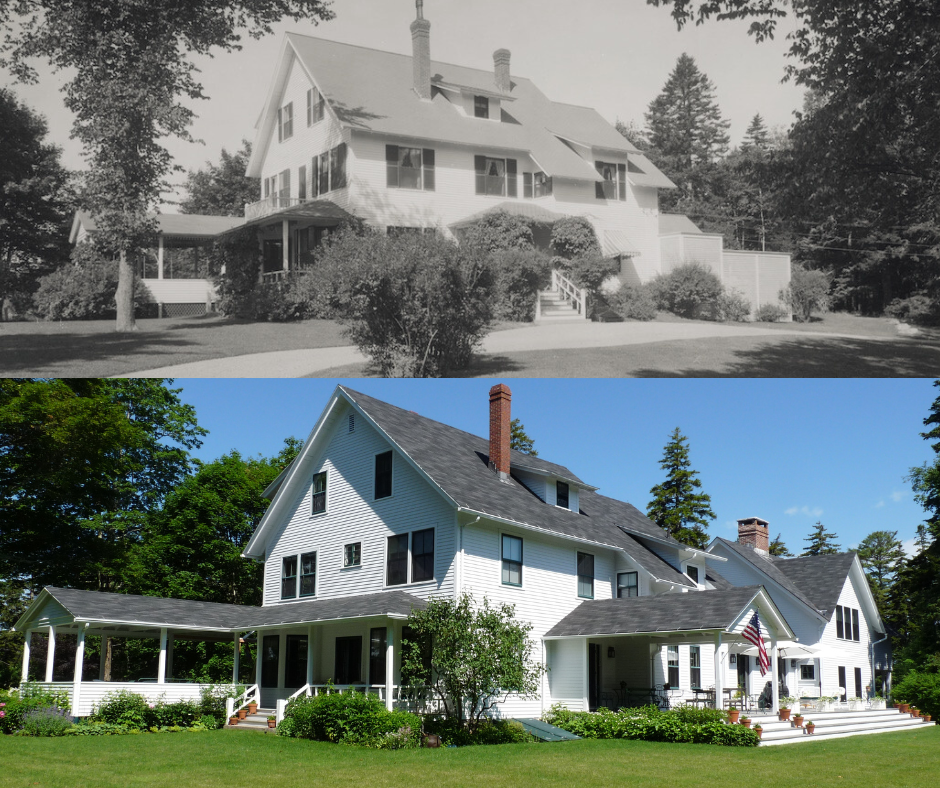 The Joy Block also housed the law office of Jerome Henry Knowles. The two fell in love and were married in 1903 in Belle's home, a cottage on the shore, now known as "The Elms." 120 Years later, "The Elms" is still standing and is a continued seasonal rental for The Knowles Company.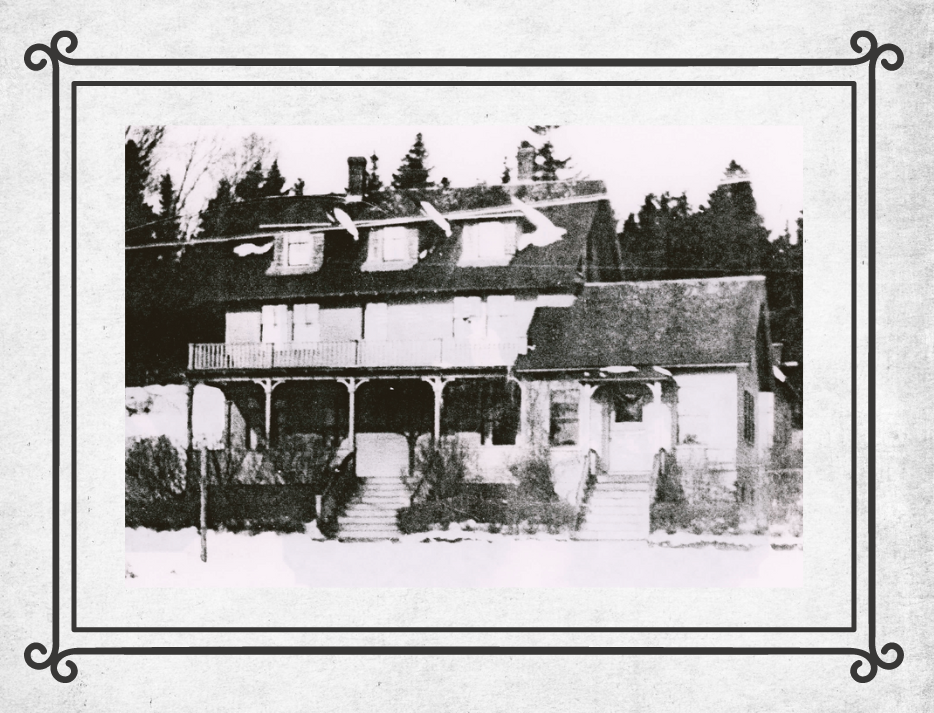 Although it was quite unusual for a married woman in 1903 to also be a career woman and a business owner, Belle continued her work and saw her real estate business flourish. A large grey building at the head of Main Street (The Herrick House) was soon Belle and Jerome's, and from there they merged their businesses and ran them together.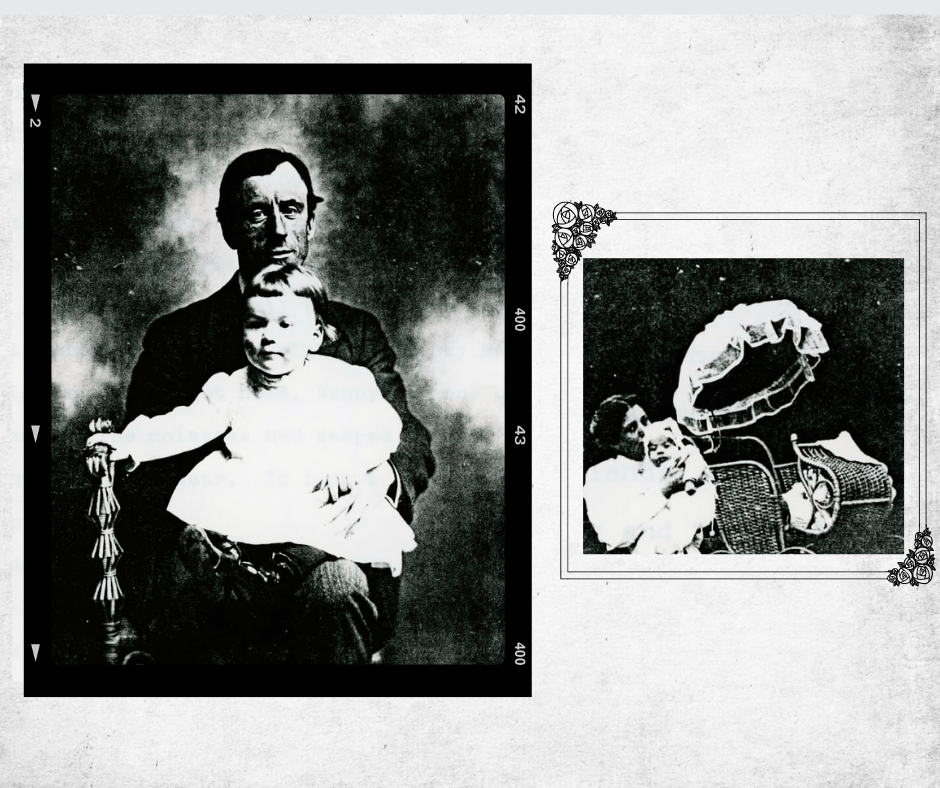 Belle and Jerome had two sons, Jerome Henry Knowles Jr, born in 1906, and Asa Smallidge Knowles born in 1909. Almost unimaginably, Belle kept her business going while also caring for her sons. A study of labor patterns in America from 1900-1950 found that married women who had young children and worked outside the home were so rare, they were statistically insignificant. During those busy years, Belle also founded the Woman's Literary Club of Northeast Harbor in January 1908, with her friend Stella Hill and was the club's first president.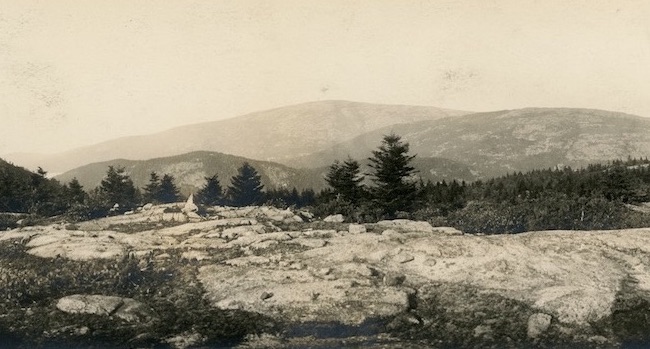 In 1910, Belle began service on the Civics Committee of the Federation of Woman's Clubs and went on to serve as the Chair of the state Conservation Committee of Women's Clubs. She was asked by the National Park Committee to conduct a publicity campaign for the creation of what eventually became Acadia National Park.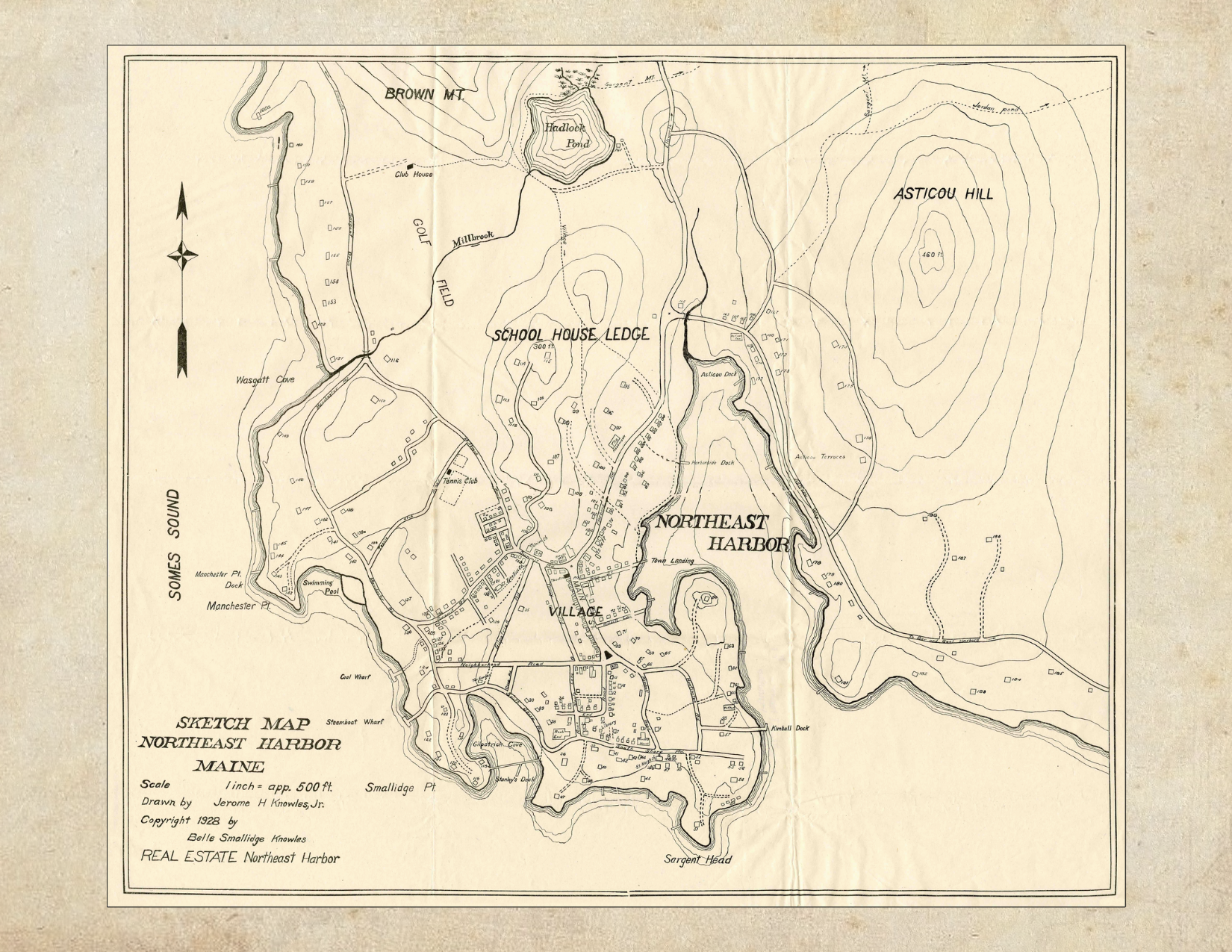 The Knowles Company has been producing the Cottage Directory for 95 years.  The First Directory was published in 1928 as a helpful guide to see where friends and family were staying in the village. In its near 100 years of publication, the Cottage Directory continues to be a complimentary map of local homeowners and tenants.
A business is planted.
Learn More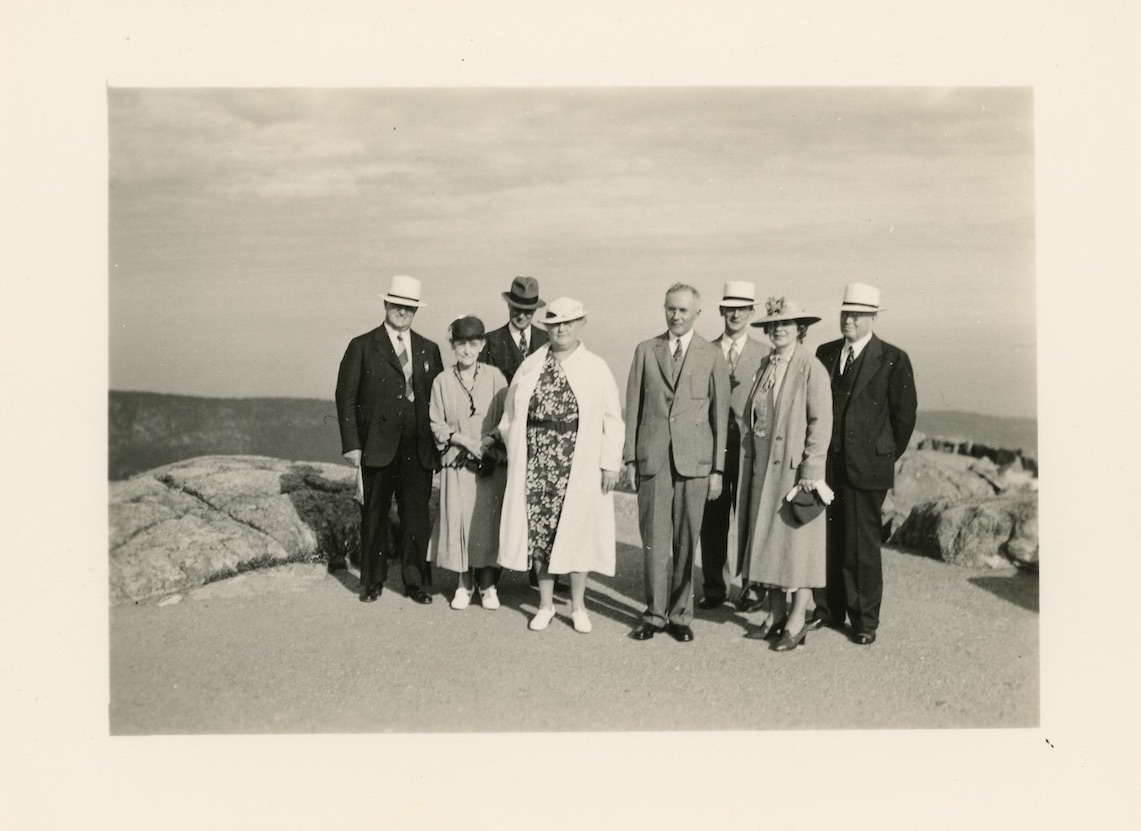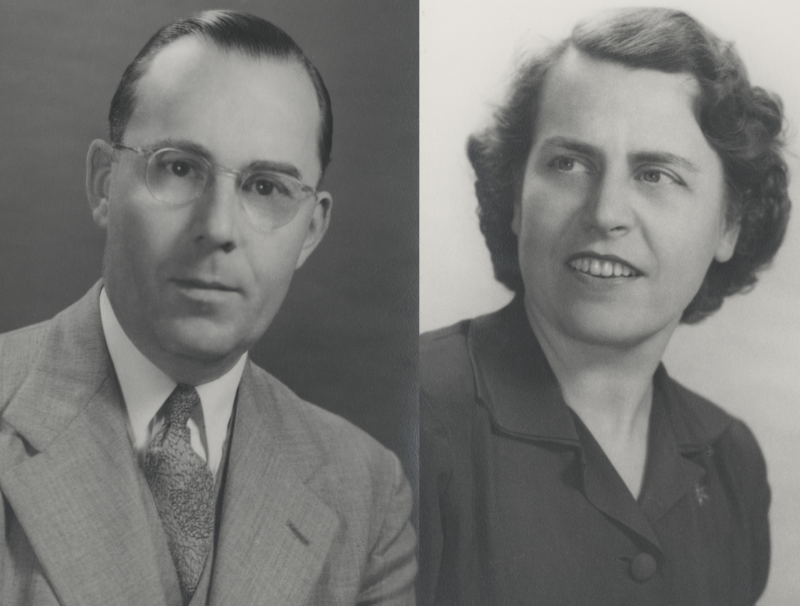 Jerome Sr. passed away in 1933. Despite the death of her husband, Belle continued to persevere in her business. Her son, Jerome Jr. and his wife, Evelyn, both pictured here, joined the firm shortly after his death.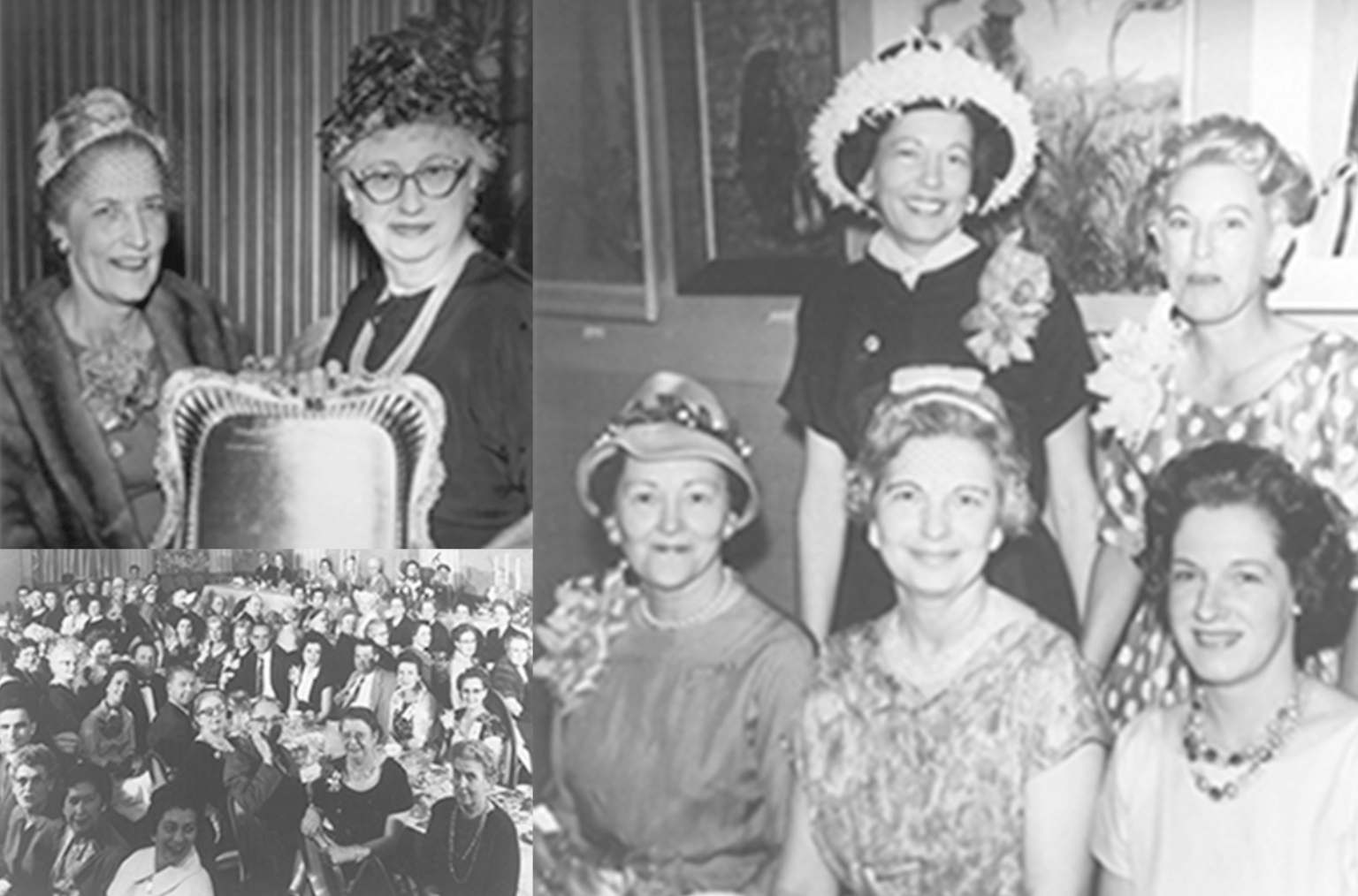 In 1937 at the National Council of Real Estate Boards, a national Women's council of Realtors was created. Belle joined in 1938 and became its vice chairwoman. There were 37 women representing nine different states at the first Women's Council meeting in Milwaukee in November of 1938. WCR grew as women realized the immense benefits of a real estate career combined with a Women's Council membership, including flexible work schedules and a support system of women in the same field who provided networking capabilities and referrals.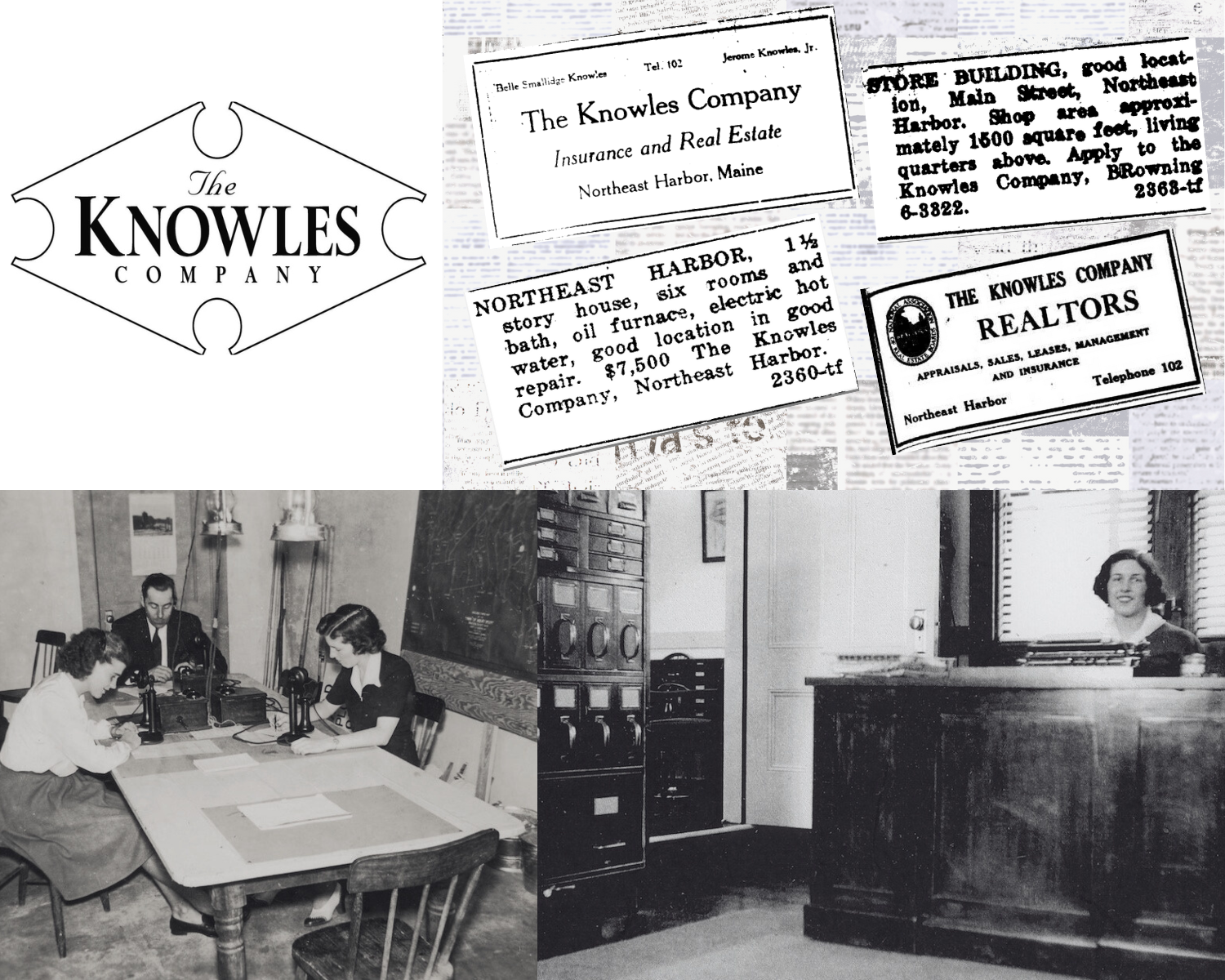 Throughout the mid-century, The Knowles Company continued to thrive and grow, setting the standard for excellence and professionalism in the active real estate market.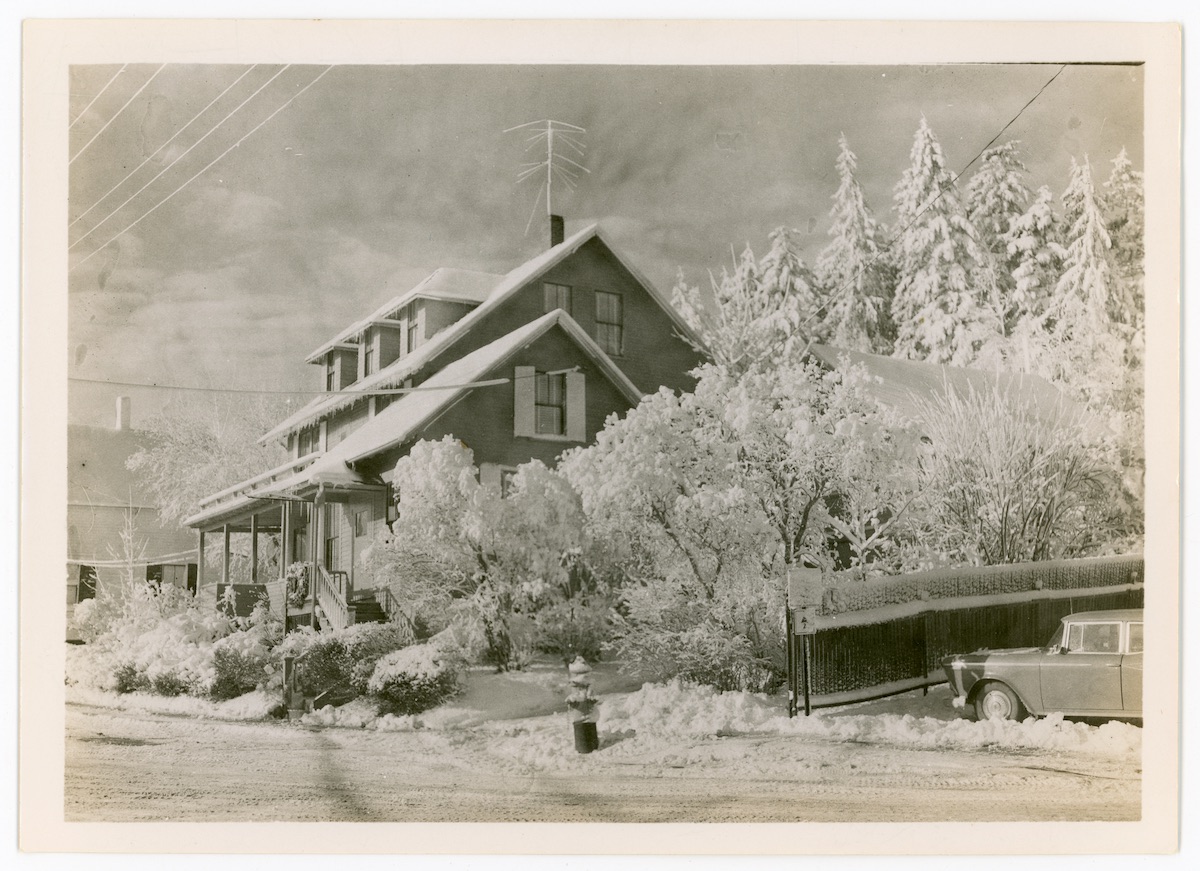 Winter at The Knowles Company in the 1930's.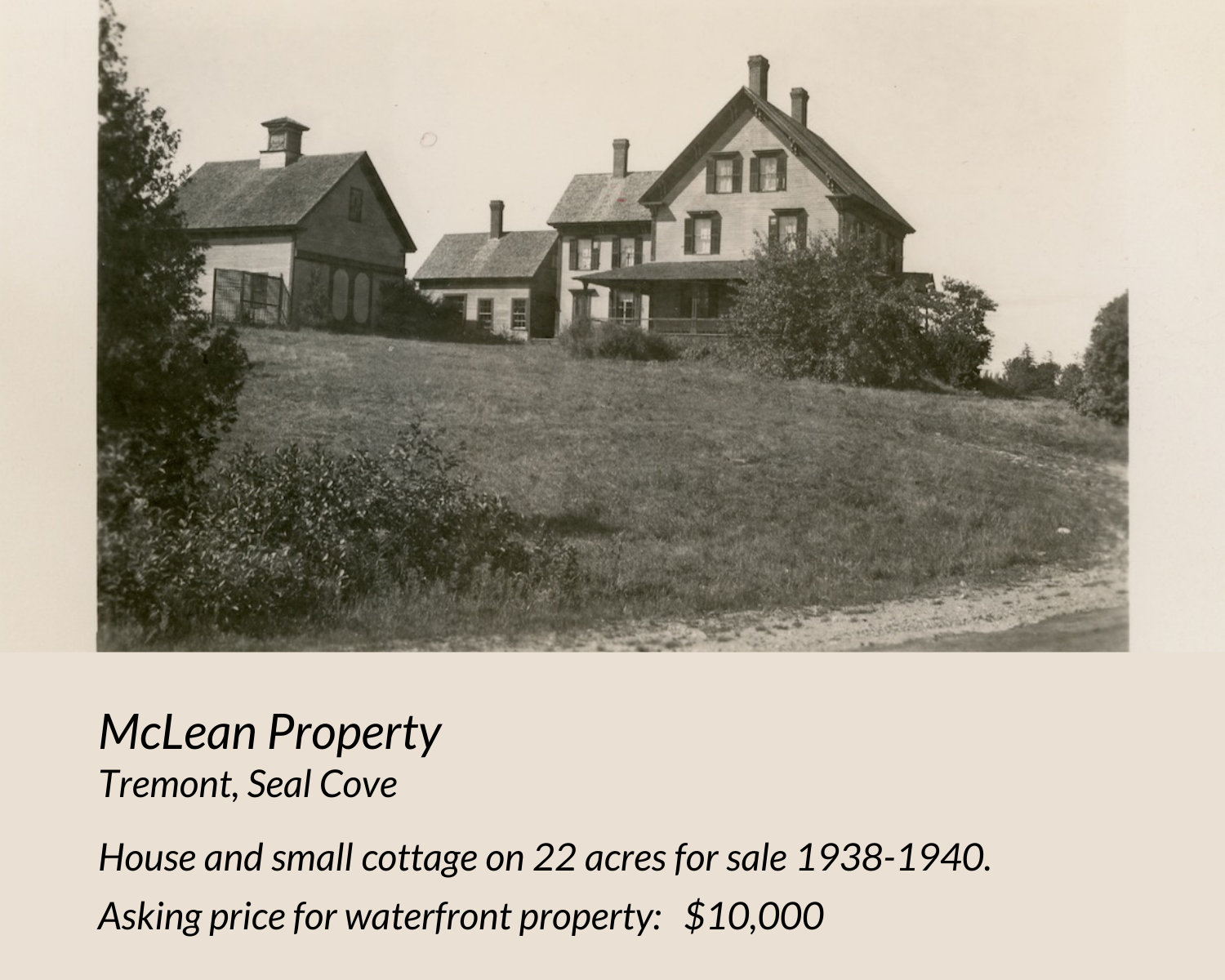 The McLean property shown here was listed with The Knowles Company in the late 1930's and early 1940's. It is an example of a mid-century sale price for waterfront property.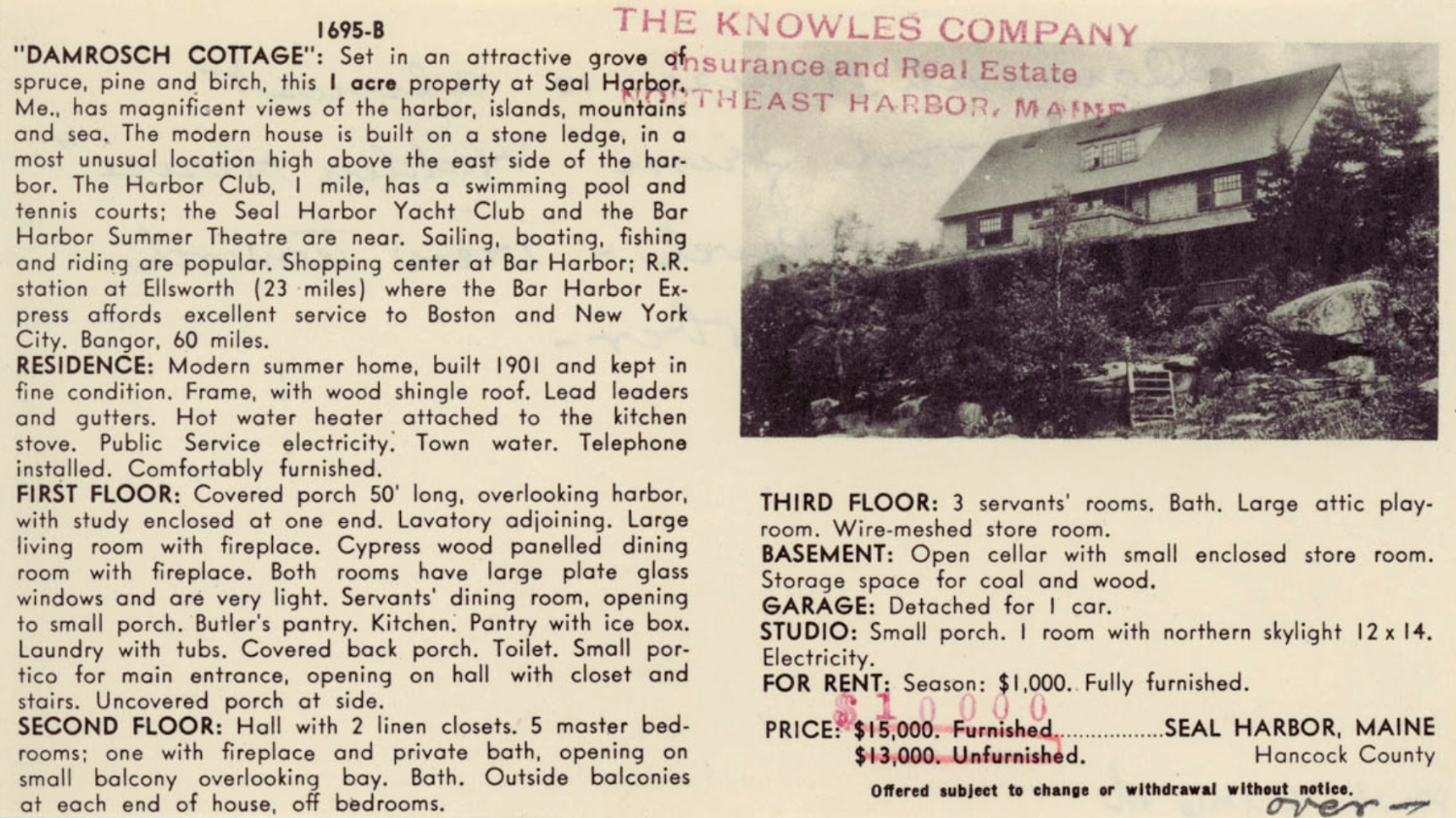 The Damrosch cottage shown here was a seasonal rental listed with the Knowles Company. It is an example of mid-century seasonal rental prices for water view property.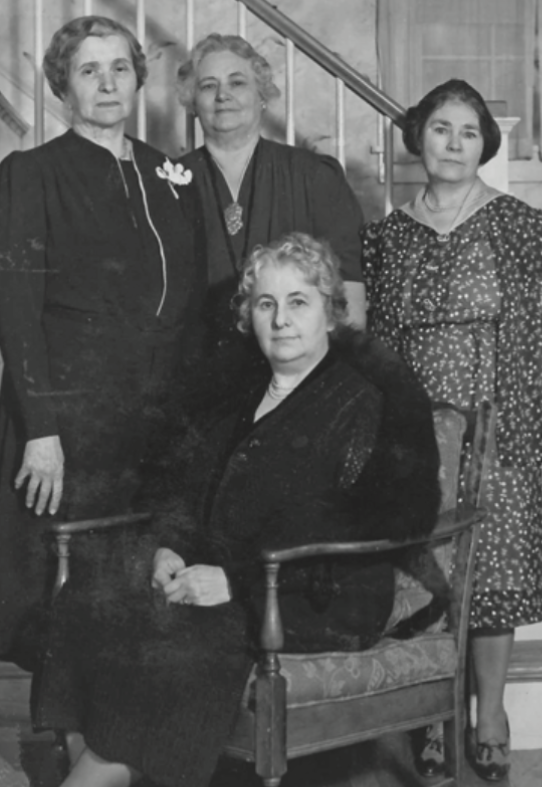 Throughout the years, the Women's Literary Club of Northeast Harbor continued to meet.  The empowered and enlightened group of women (Belle is pictured standing on the far left) discussed books, art, current affairs and politics.  They also focused on self-study, research and presented papers on a wide variety of topics. They held celebrations and dinners at various member's homes and followed their motto of "Duties assigned, cheerfully assumed."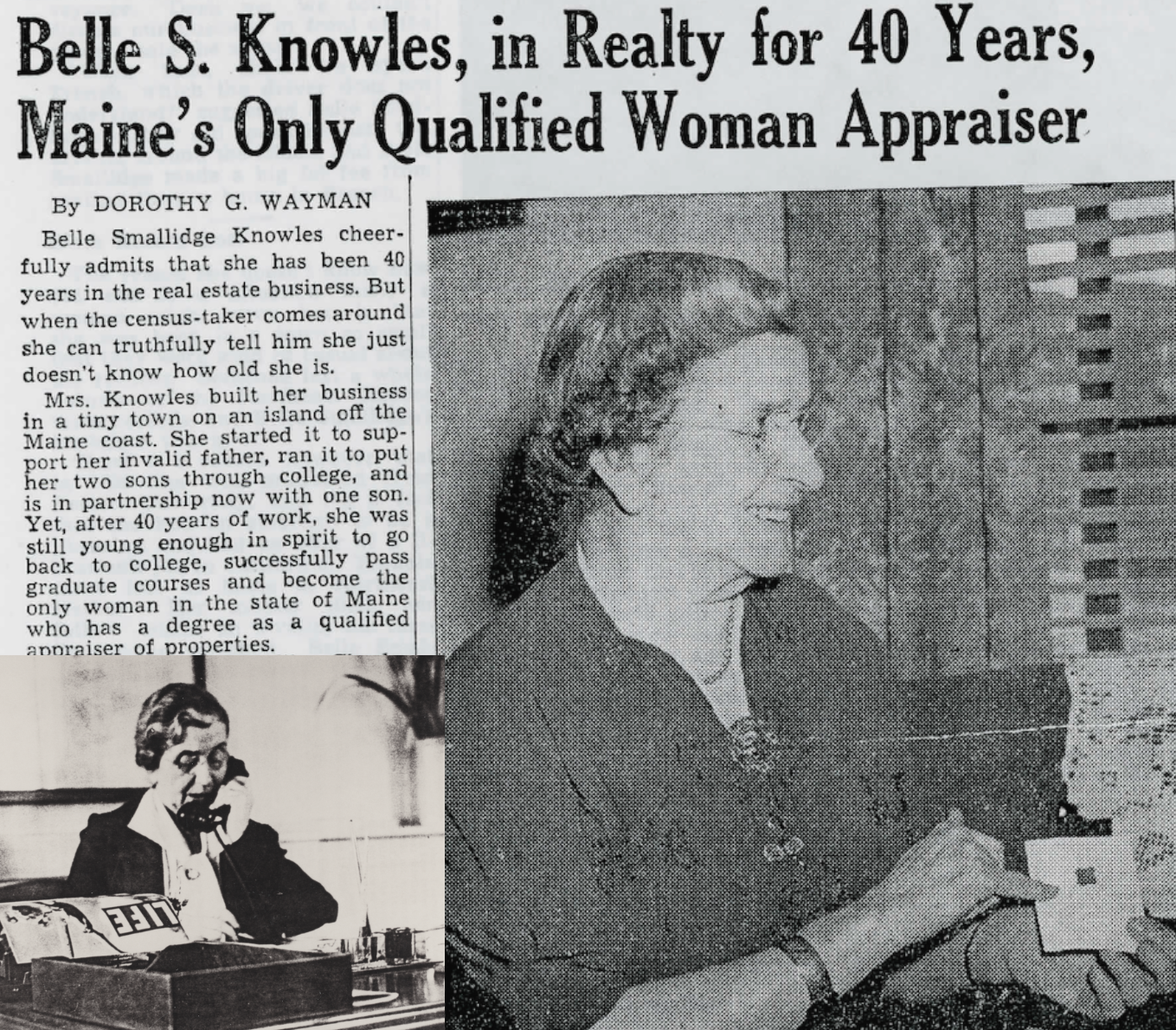 Aging did not slow down Belle's work ethic a bit and her accomplishments continued.  In 1941, at 70 years old, Belle traveled to New Orleans to attend Tulane University, where she received a Member of Appraisal Institute degree. She was the first person in Maine and the third woman in the United States to receive such a distinction.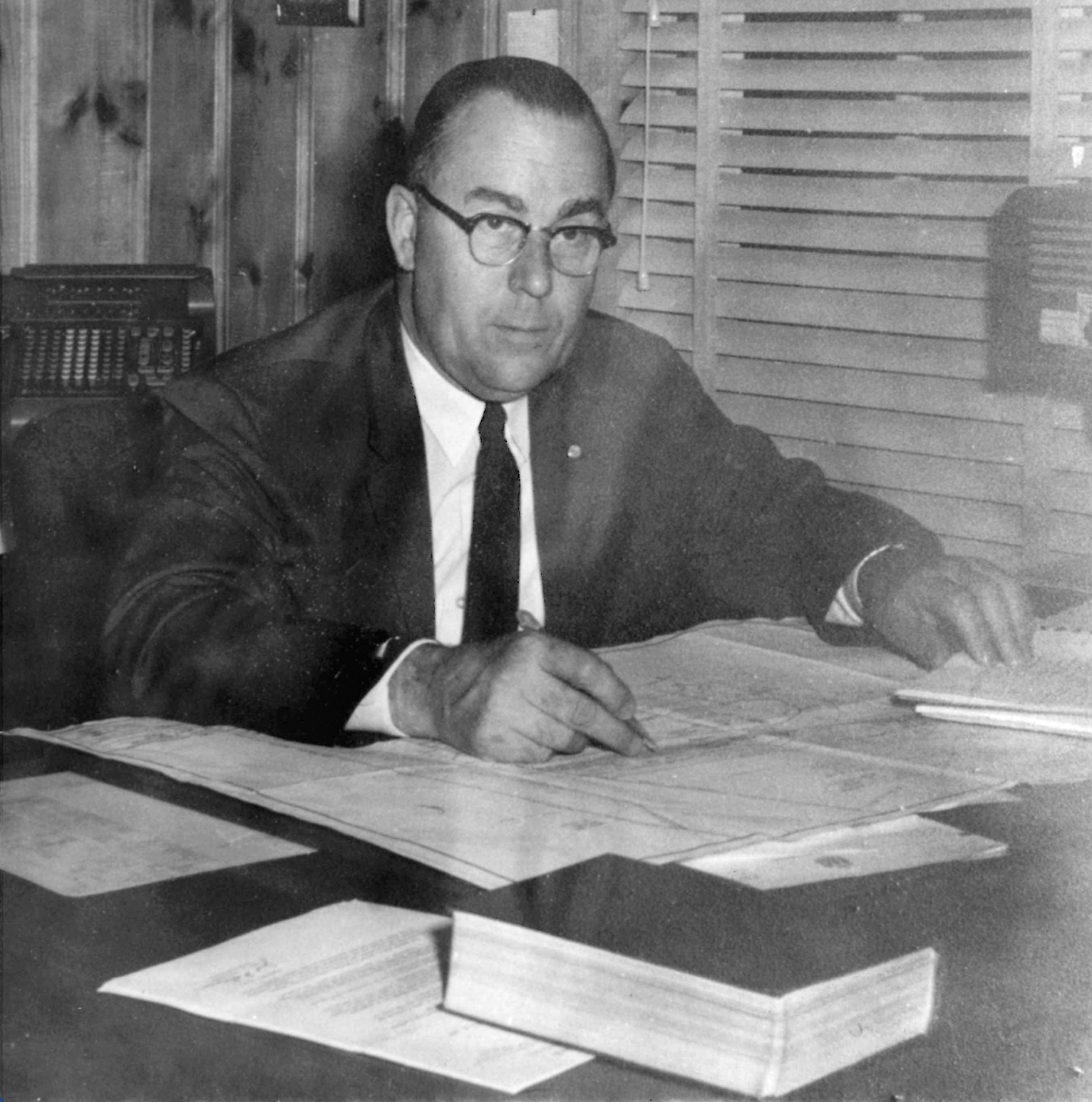 In 1949, the business incorporated as The Knowles Company and in 1950 expanded to include statewide appraisal services. Jerome also became an MAI and he assumed leadership of the business upon Belle's retirement in the late 1950's.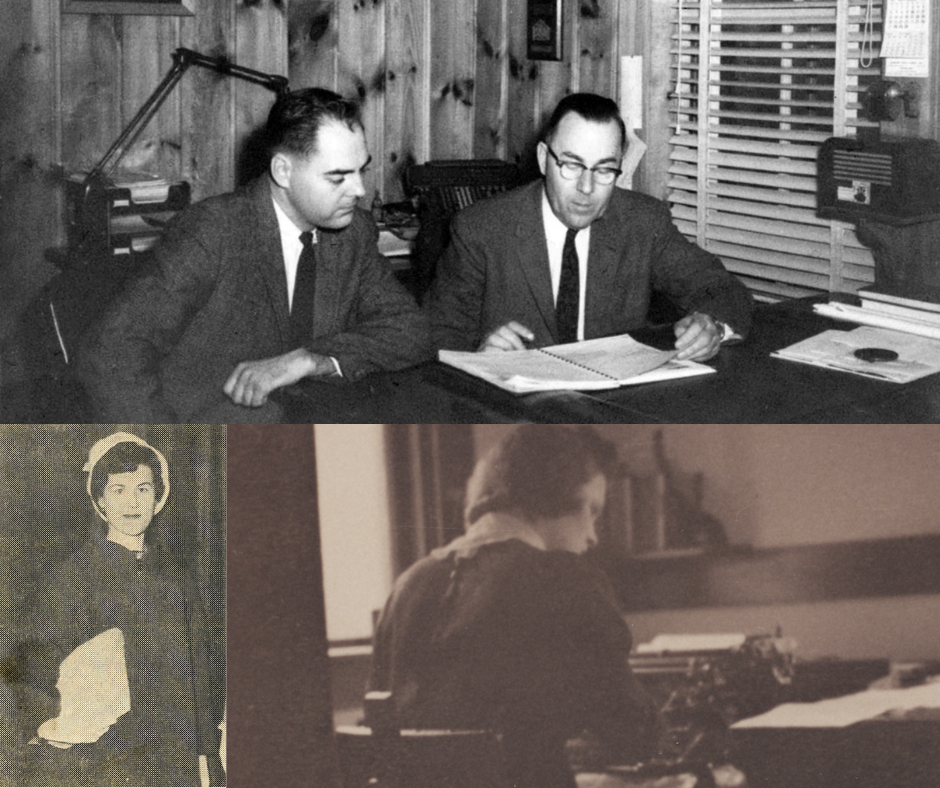 The family tradition continued  in the 1950's when Jerome Jr. and Evelyn's daughter Kathryn began working summers in the real estate office doing photography for her father's appraisals. Kathryn's husband, Bob Suminsby, joined The Knowles Company in 1958 as a broker.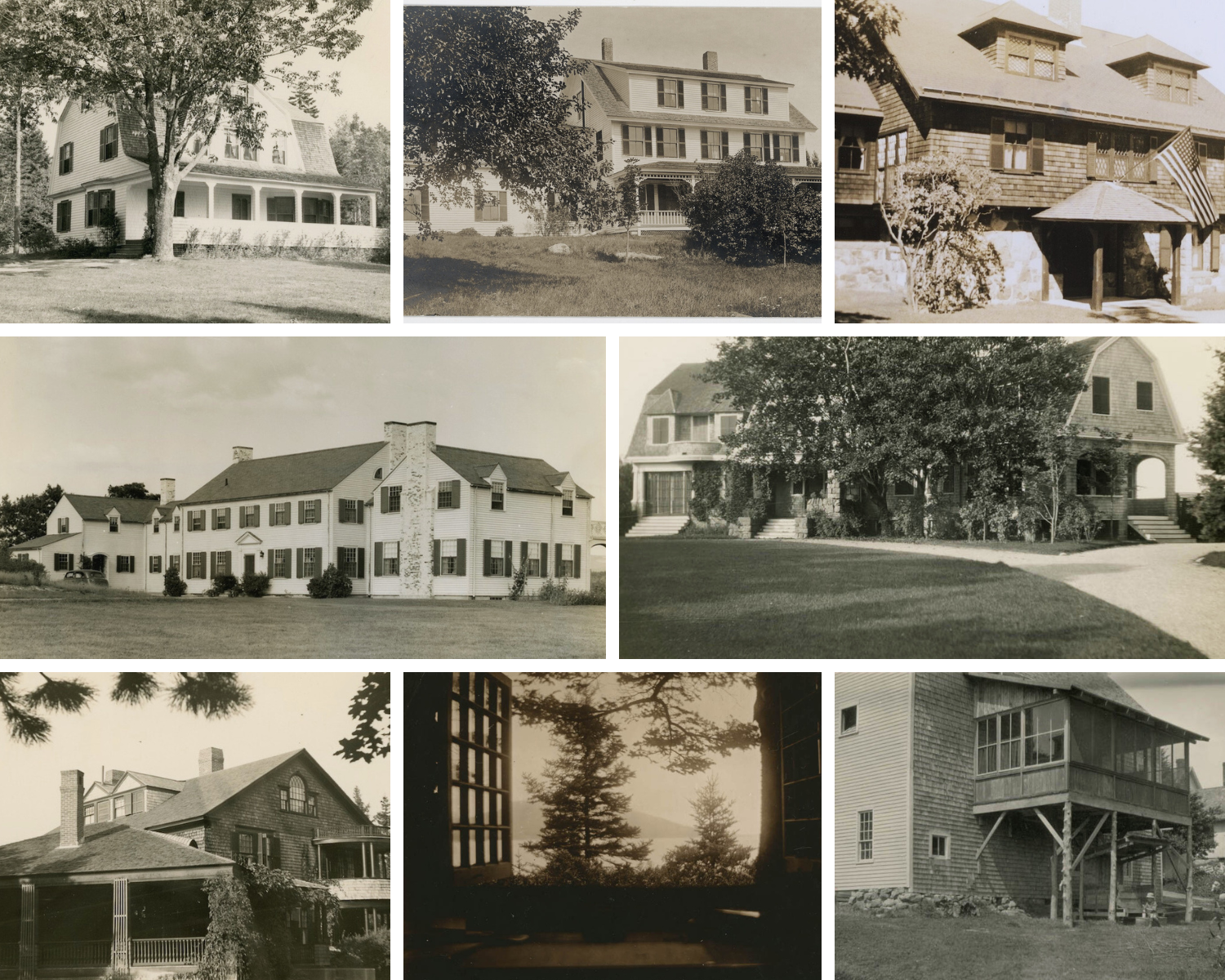 Pictured here are some of the many seasonal cottages rented through The Knowles Company from the 1930's through the 1960's.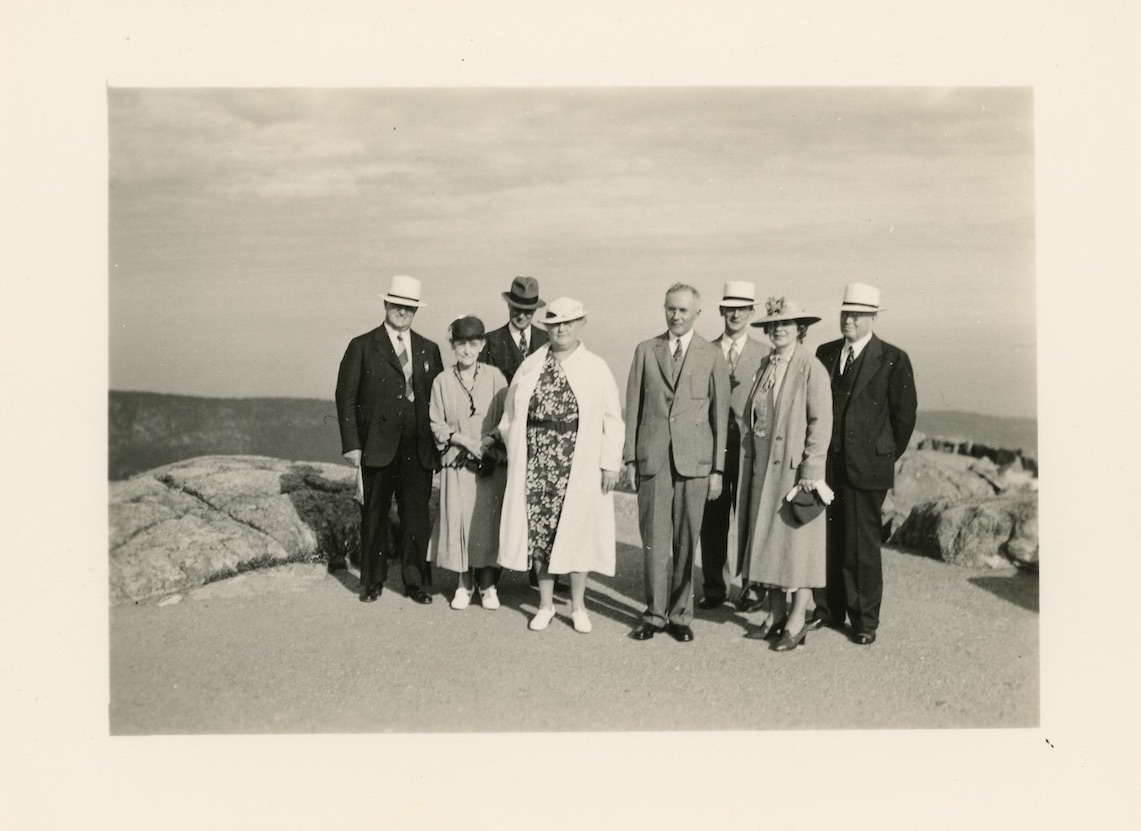 The Knowles Company office Staff  pictured on Cadillac Mt. in the 1960's.
The family tradition continues.
Learn More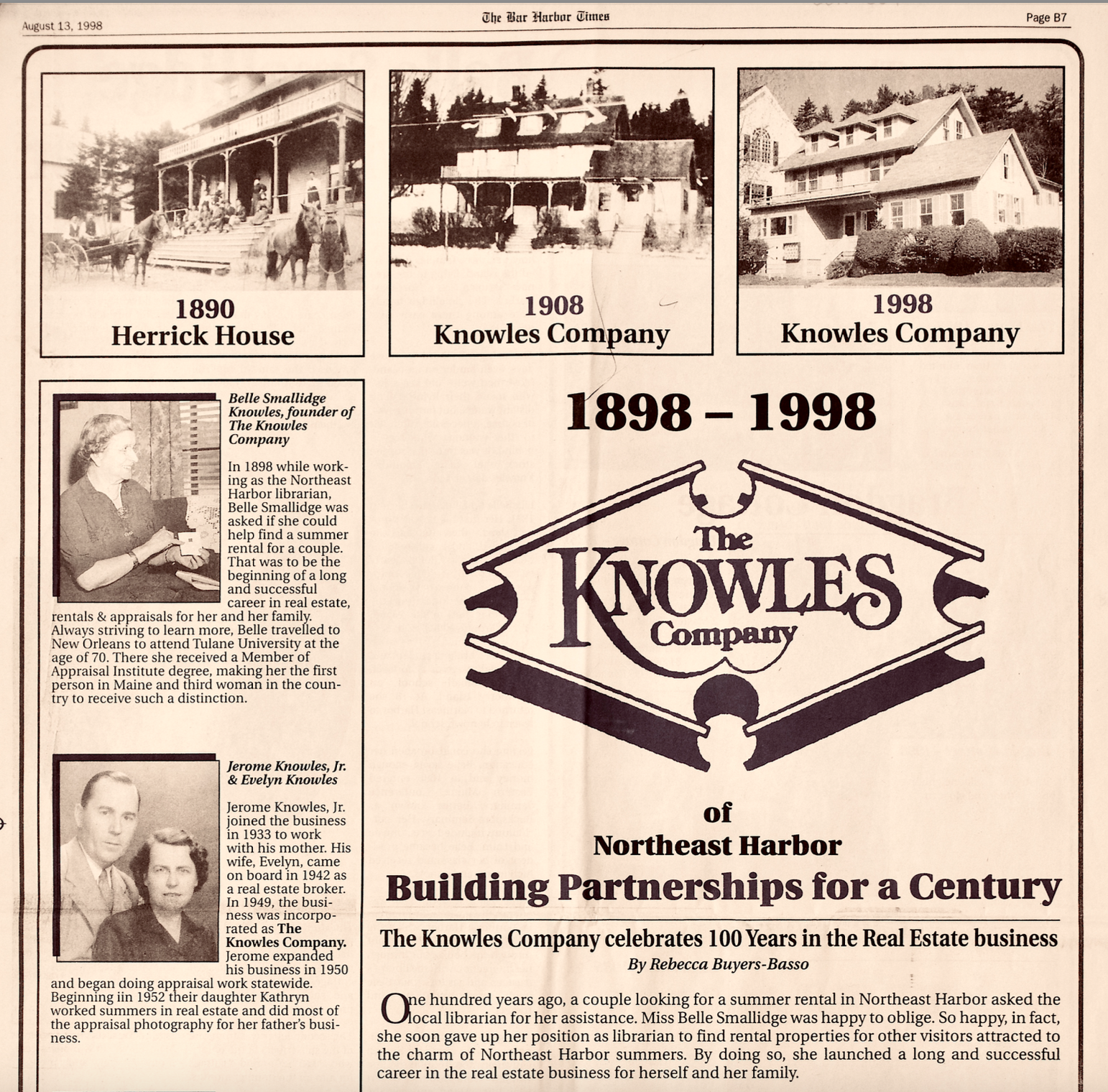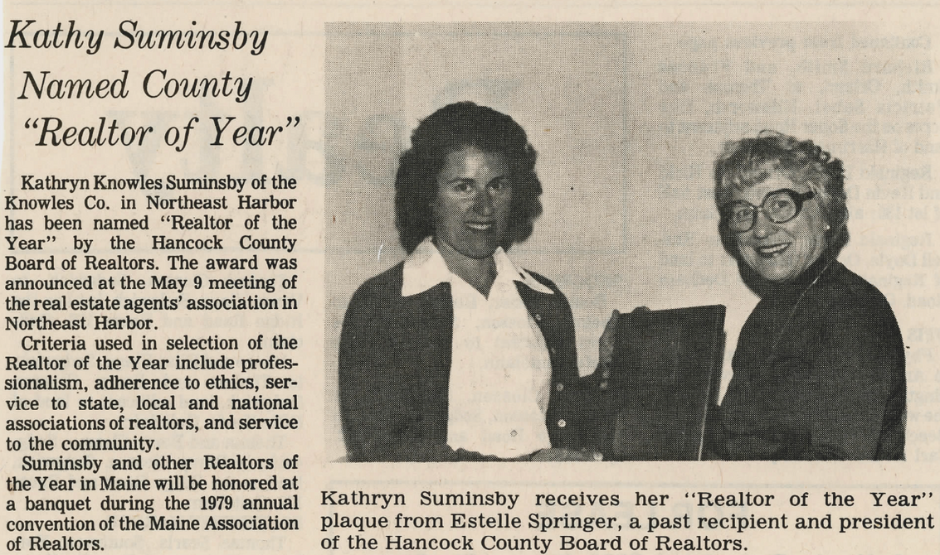 In 1972, Bob and Kathy purchased The Knowles Company from Kathy's parents and subsequently opened a branch in Southwest Harbor. Bob and Kathy successfully ran the company and served as mentors to many aspiring real estate brokers. In 1979 the Hancock County Board of Realtors named Kathy as its' Realtor of the Year.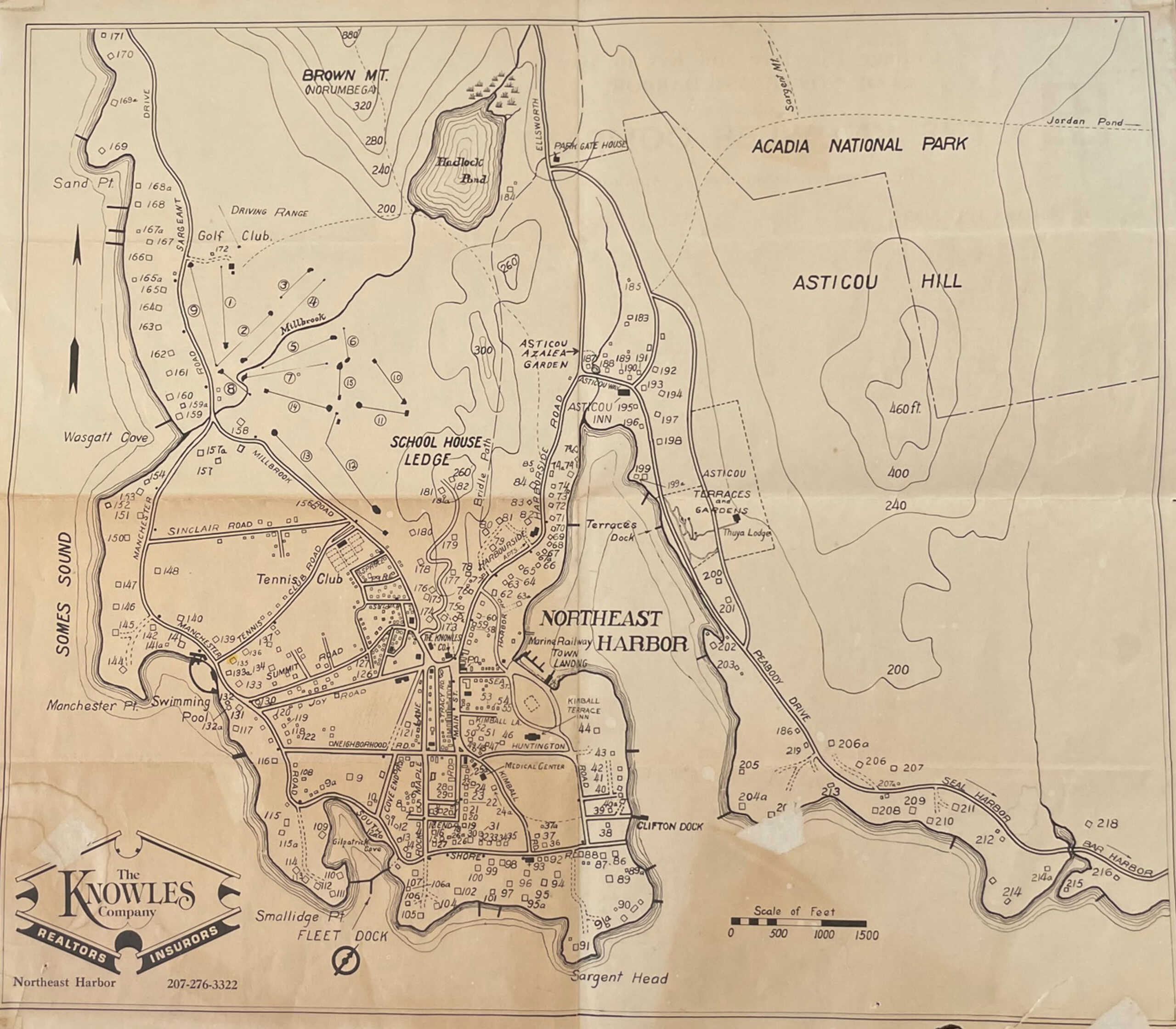 The Knowles Company 1980 Cottage Directory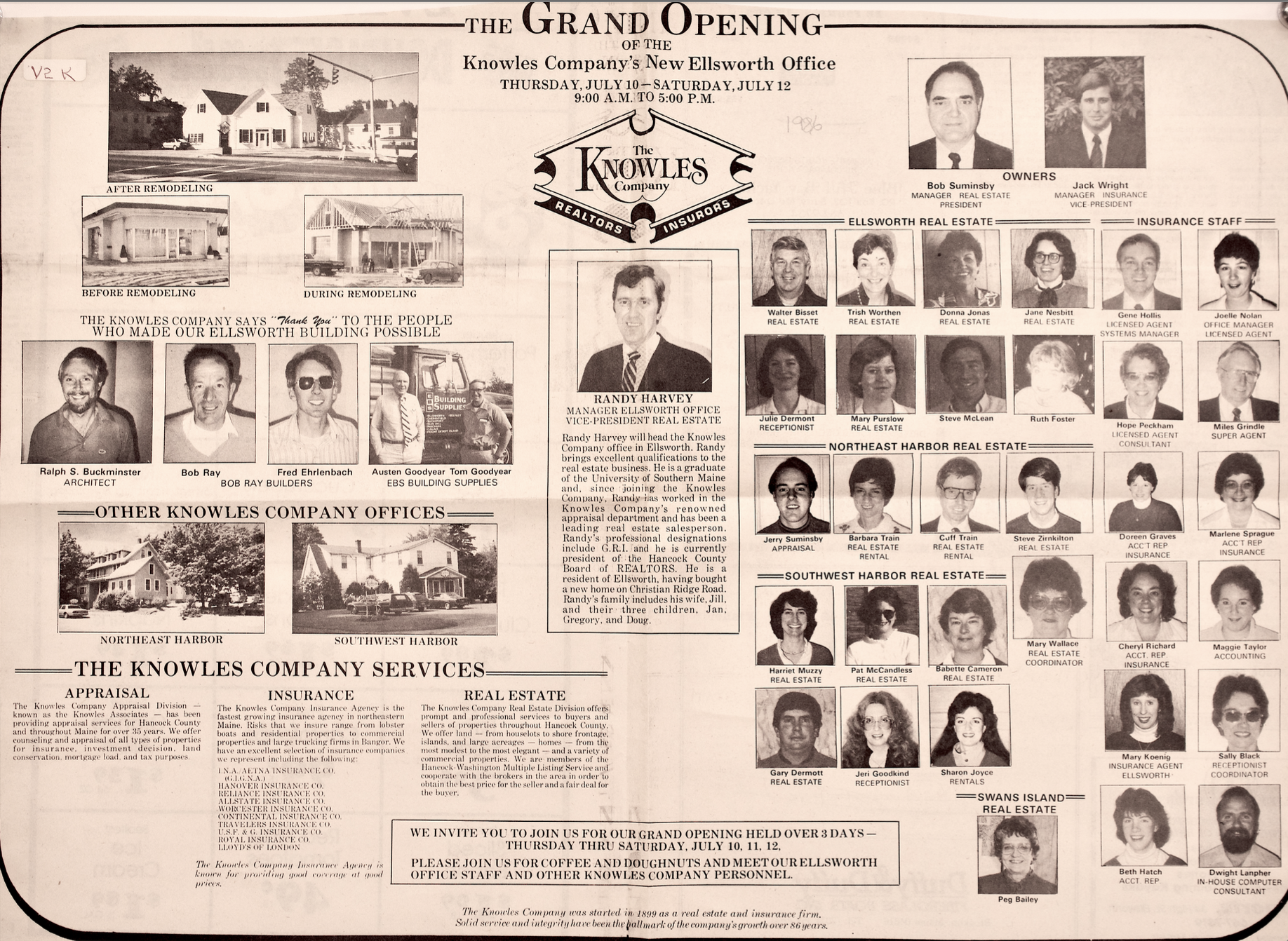 Under Kathy and Bob's management the company had continued success.  They opened a third branch in Ellsworth in 1986 and soon after, their son, Jerome, joined the business.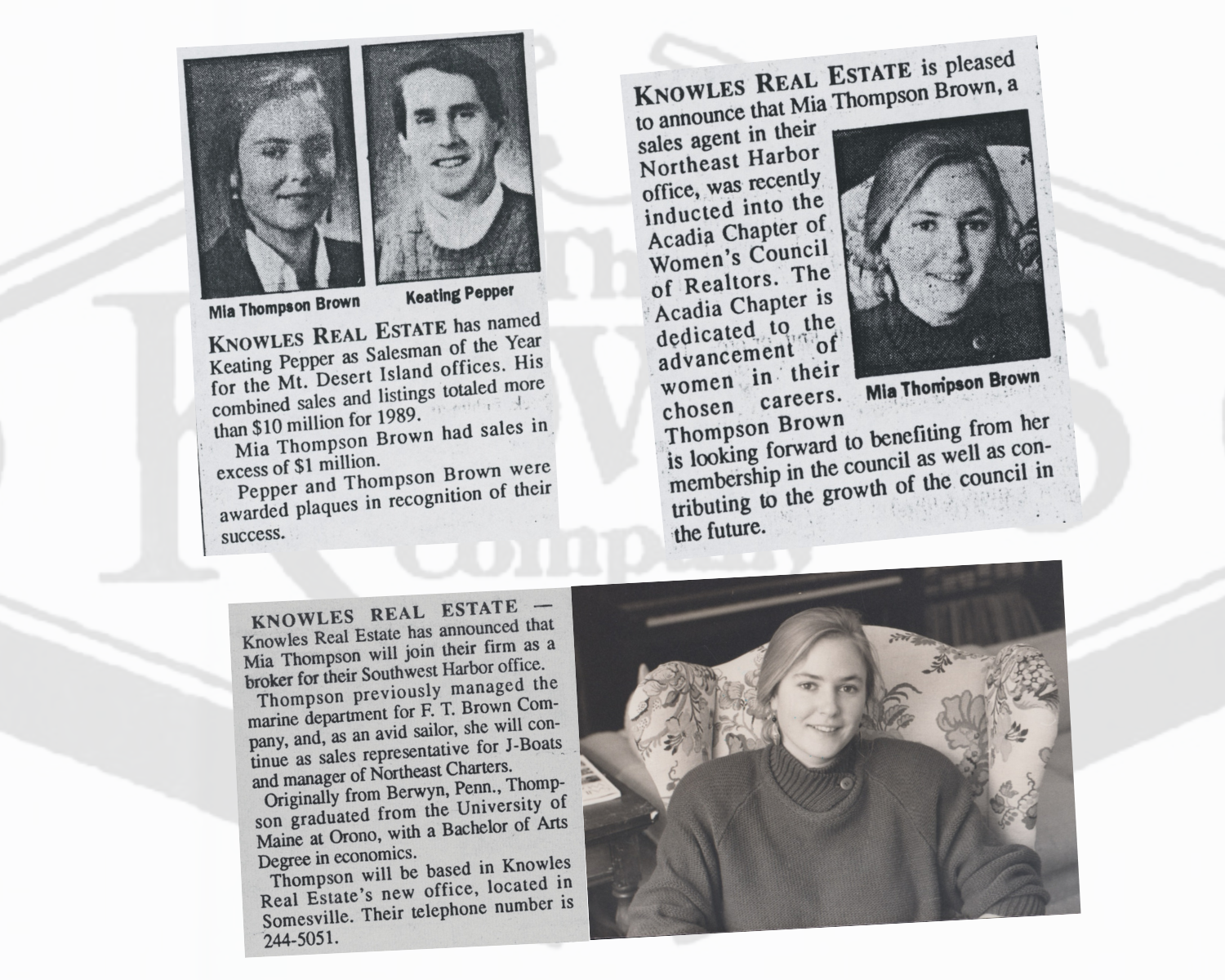 Keating Pepper joined The Knowles Company in 1988 and Mia Thompson the following year in 1989.  That same year, Mia was inducted into the Acadia Chapter of Women's Council of Realtors.  In 1990 Keating was named Salesman of the Year for the Mt. Desert Island offices and both he and Mia were awarded plaques in recognition of their success in sales and listings that year.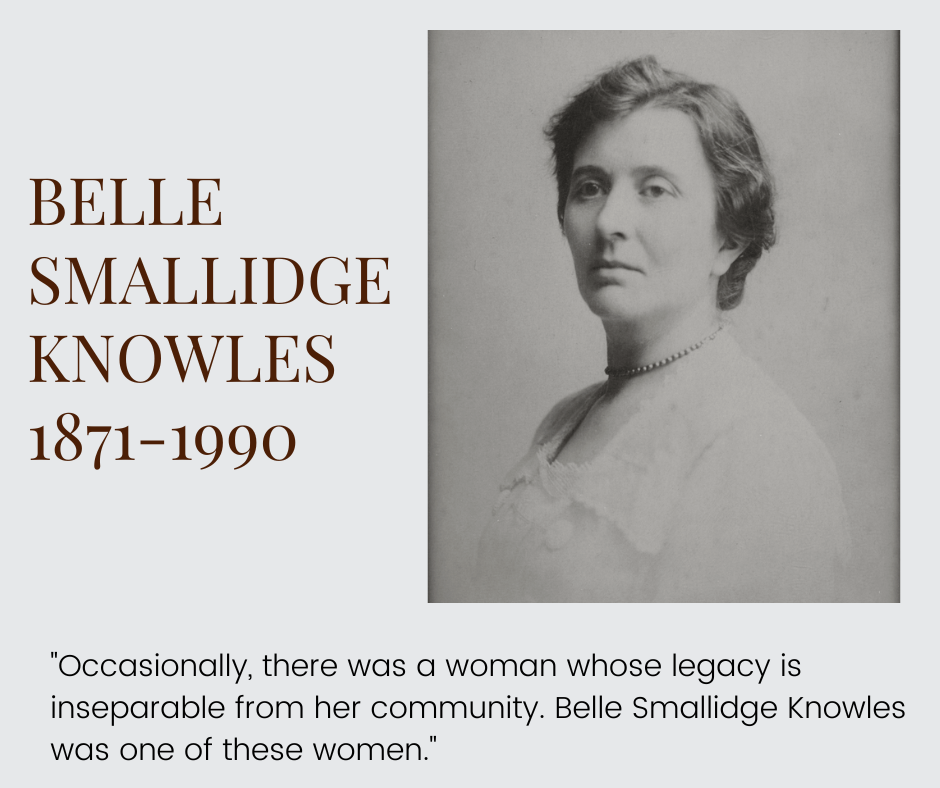 Belle Smallidge Knowles passed away in 1990, leaving behind a remarkable legacy. Belle was an extraordinary woman, with incredible accomplishments that have been woven into the lives of so many. In the words of Brook Ewing Miner, "Belle Knowles was a formidable woman.  She took on challenges that almost no women of her time would even consider and, along the way, she cleared paths for other women to follow in her footsteps." Belle's legacy will continue to live on for generations to come.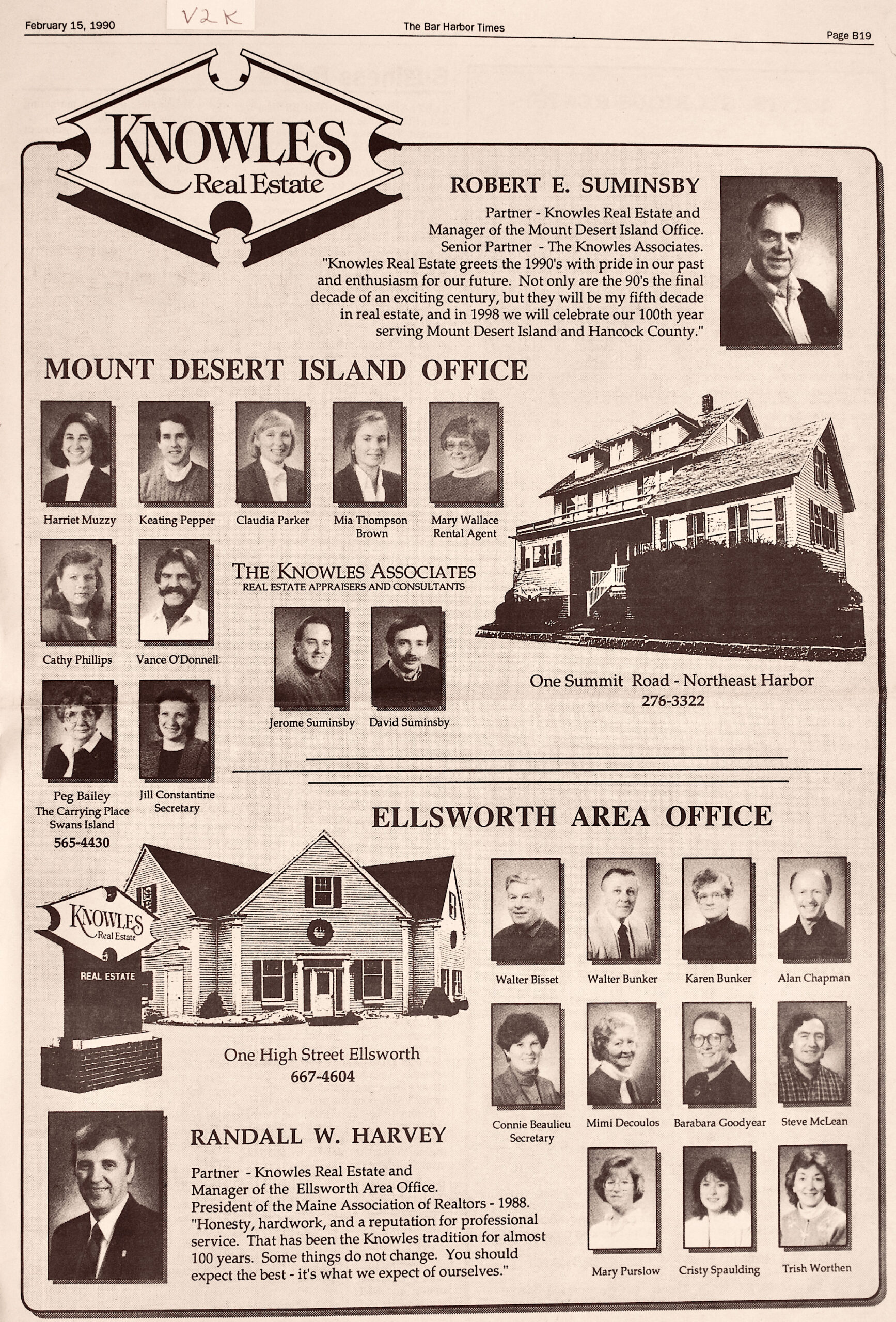 "Knowles Real Estate greets the 1990's with pride in our past and enthusiasm for our future." 
"Honesty, hard work, and a reputation for professional service.  That has been the Knowles tradition for almost 100 years.  Some things do not change. You should expect the best – it's what we expect of ourselves."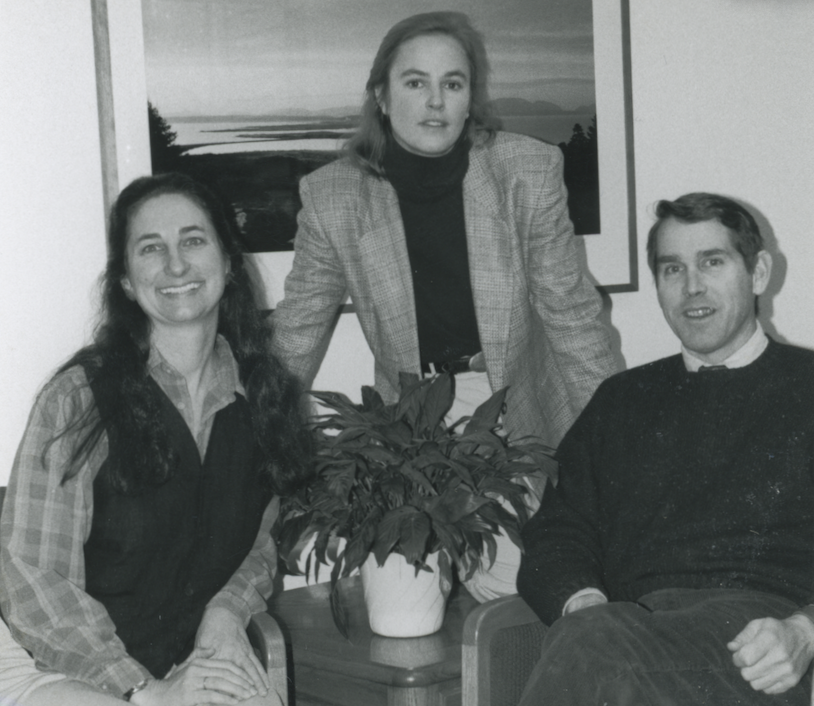 Mia and Keating joined together with another of the Knowles Company's leading agents, Harriett Whittington, in 1994 to purchase the company as business partners. This marked the first time the company had been sold to owners outside the Knowles family.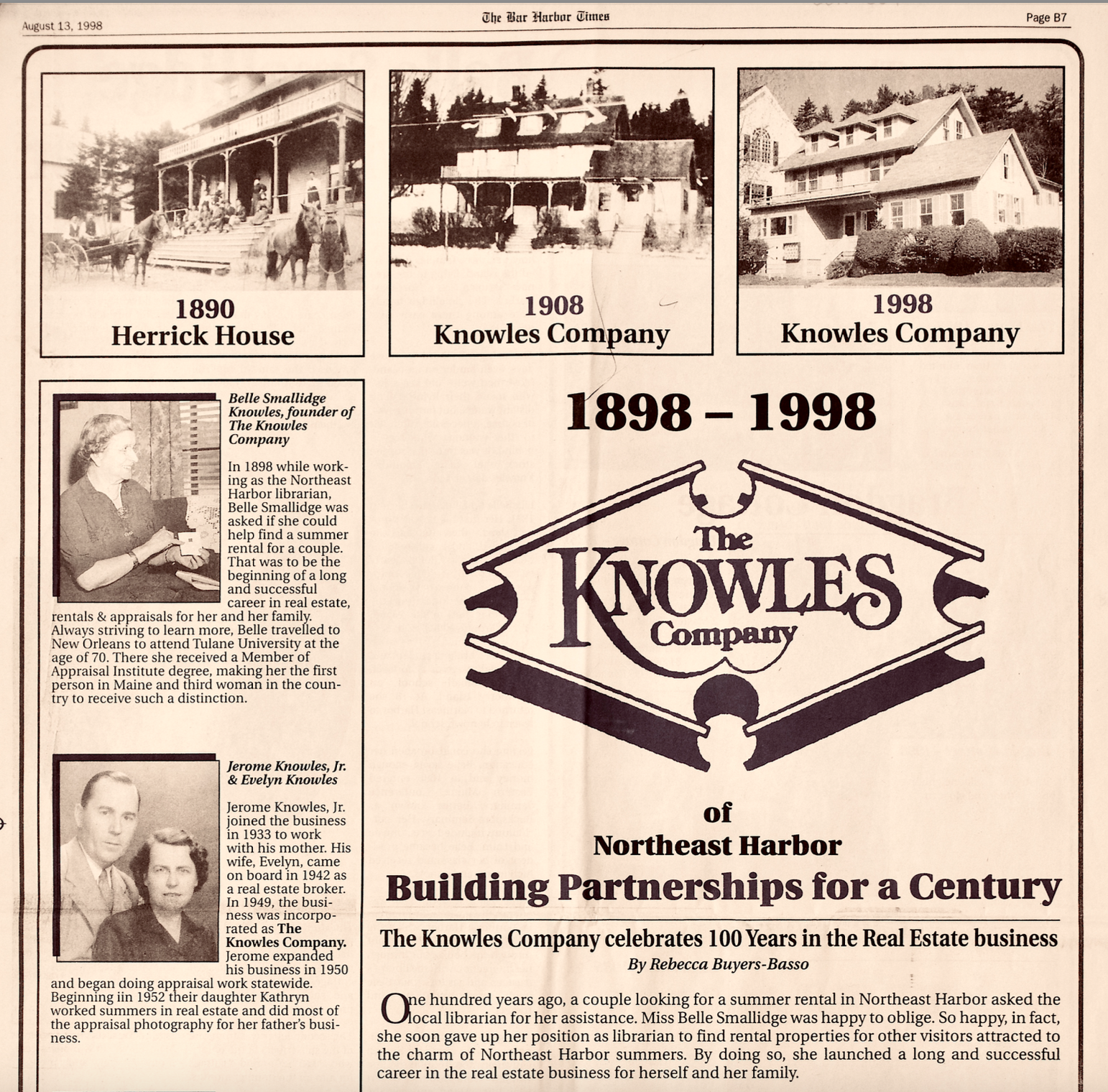 In 1998 The Knowles company celebrated 100 years in the Real Estate business.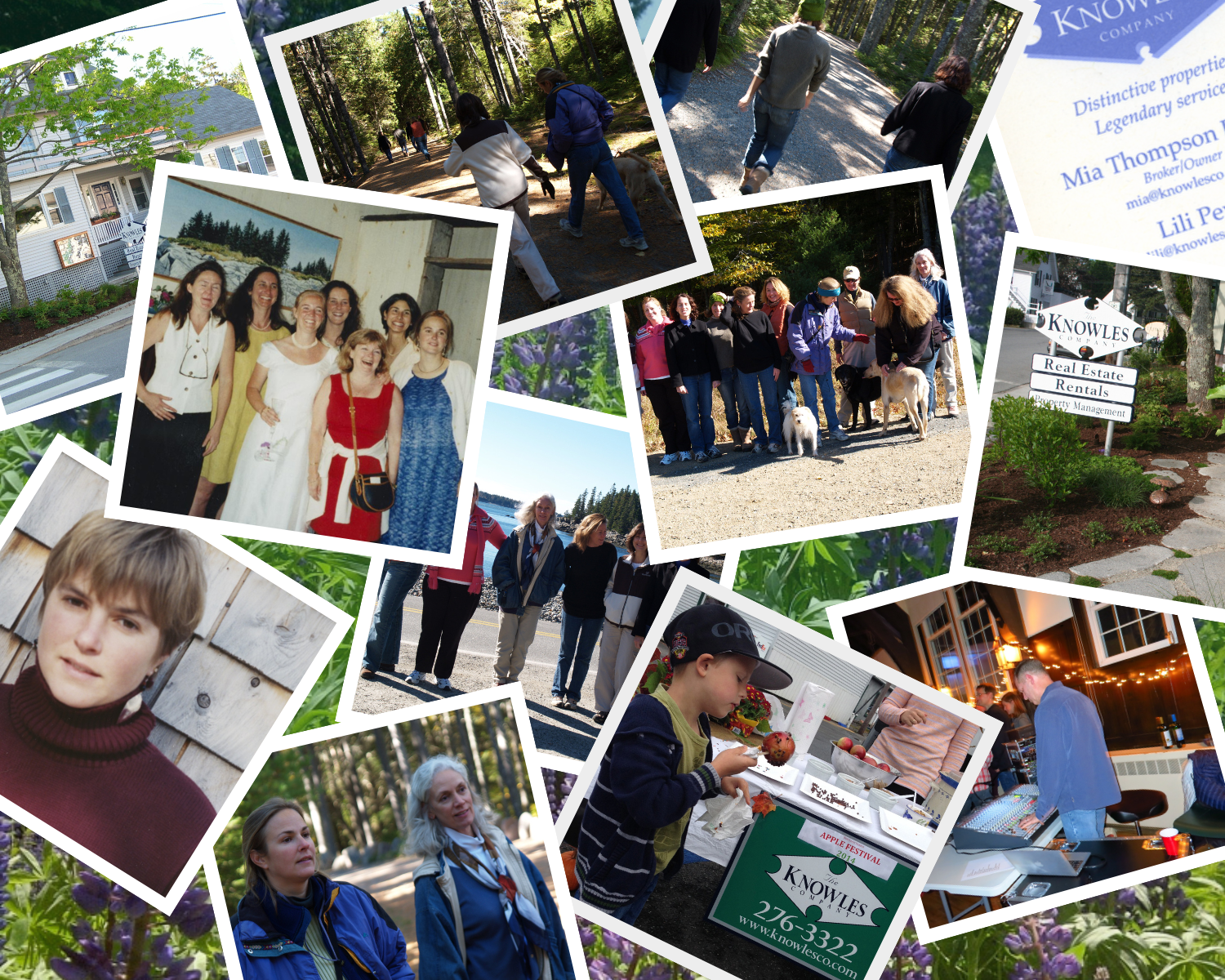 The friendships made and cultivated among the Knowles staff members over all the years are strong and immeasurable. Whether it be team building activities, weddings or company events, the staff truly regards one another as extended family. Together, they have spent countless hours supporting one another through the ups and downs of life inside and outside the office.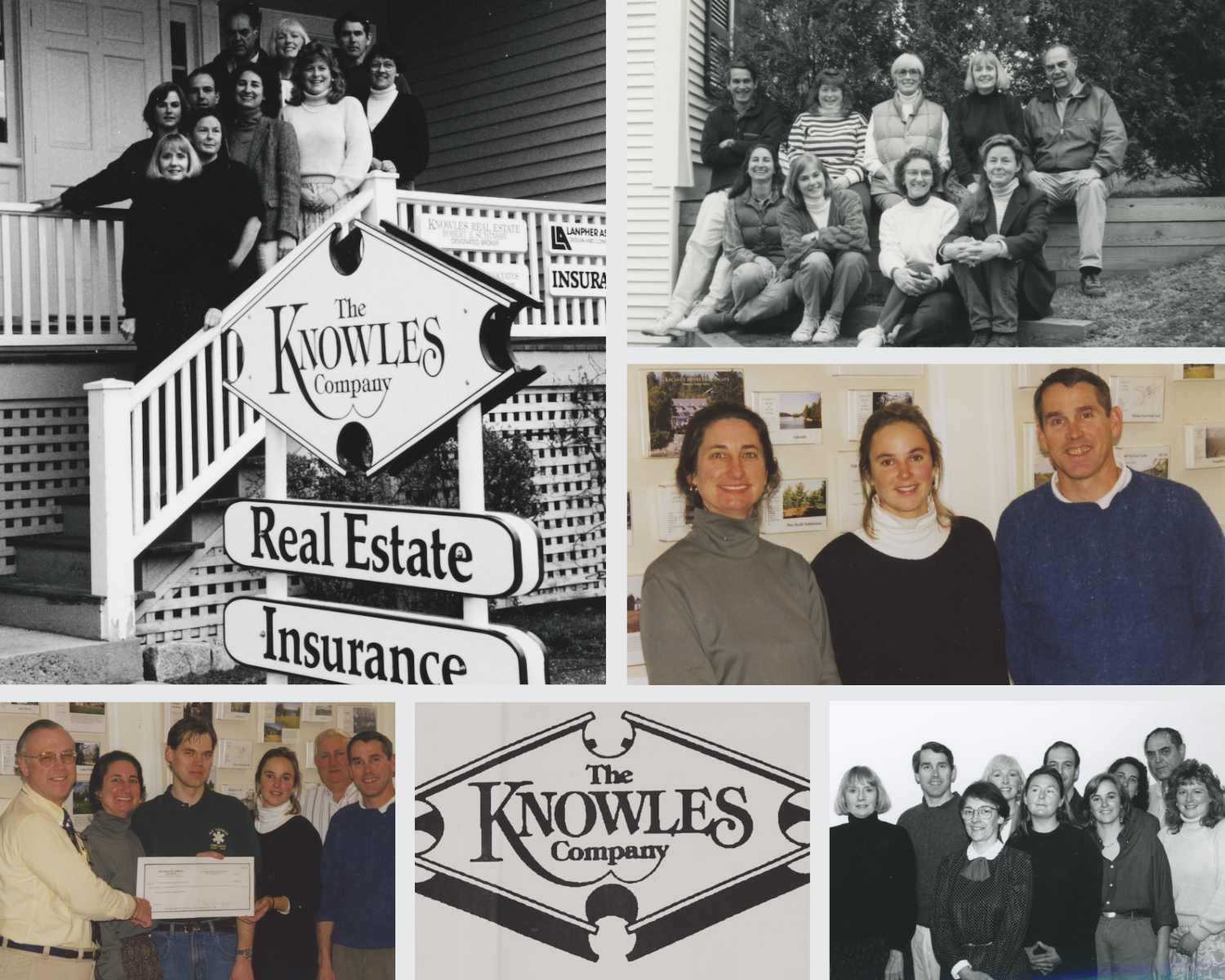 The Knowles Company staff in the 1990's.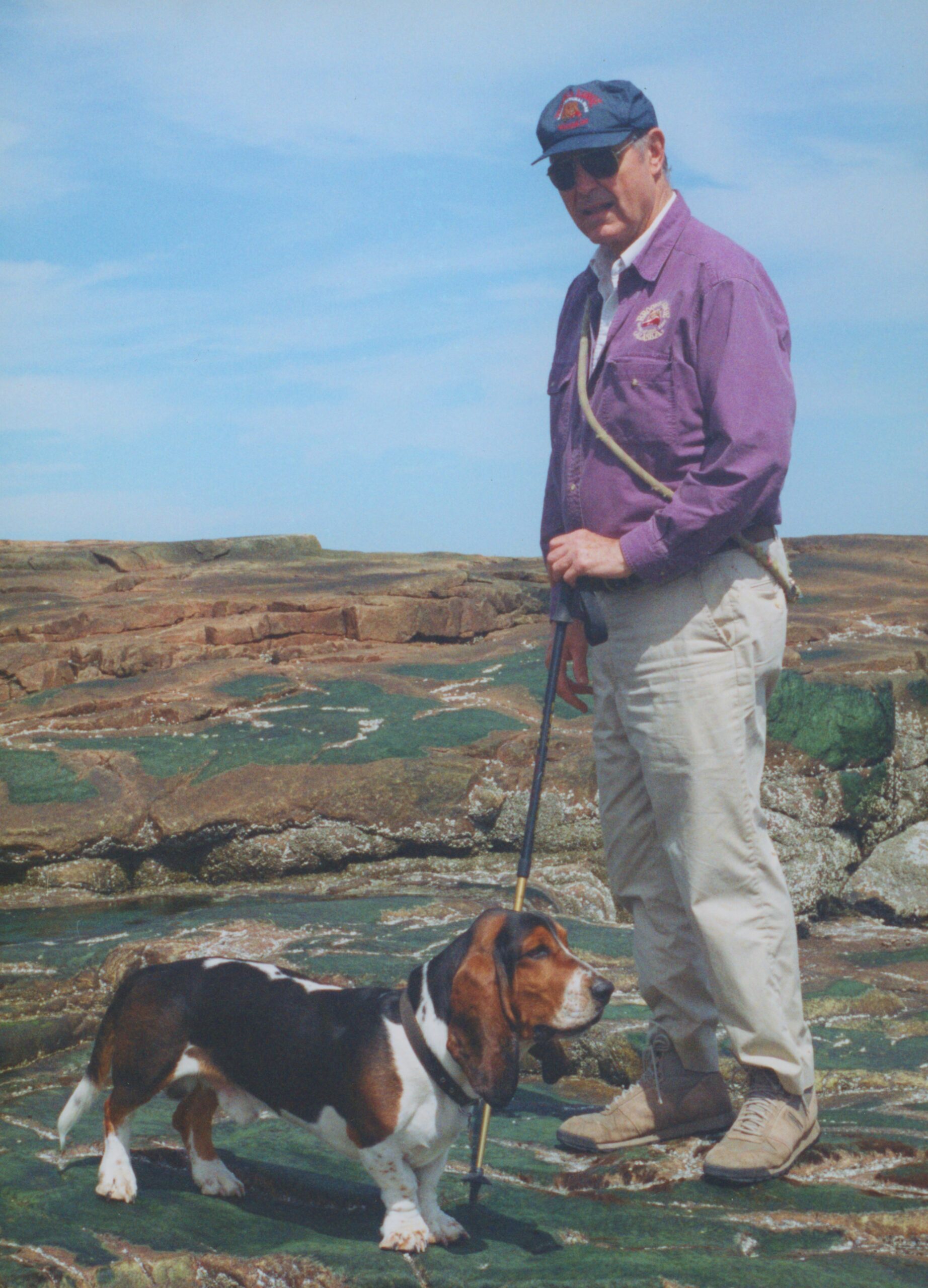 Bob Suminsby passed away in 1999 at the age of 67.  Bob worked at The Knowles Company for 36 years until the sale of the business in 1994. His integrity and professionalism earned him the respect of his clients and colleagues.  Outside of the office, Bob was very active in community affairs, and deeply committed to conservation issues. He loved the Maine outdoors and worked tirelessly to ensure that future generations would be able to enjoy it's beauty and history.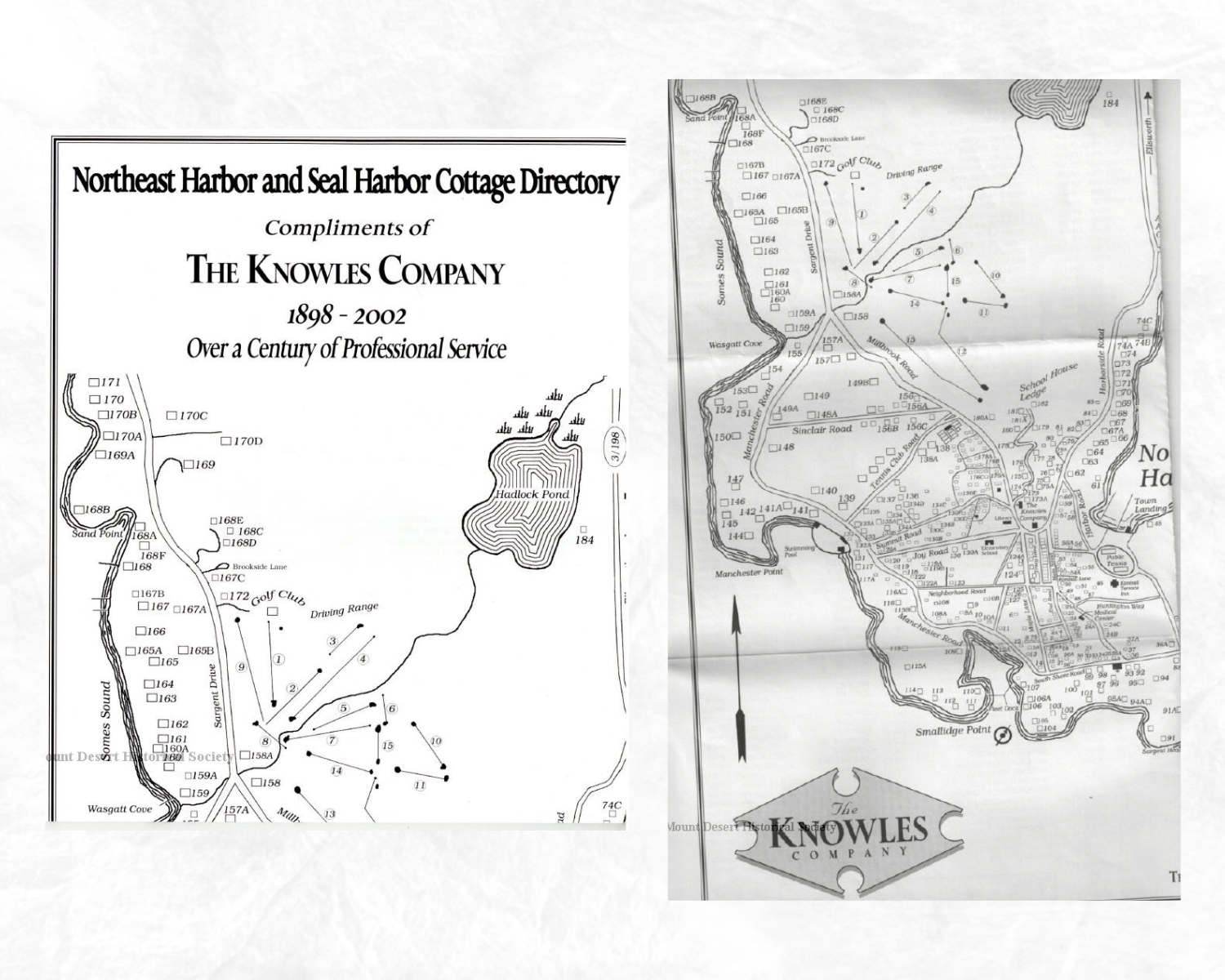 The Knowles Company  2002 Cottage Directory.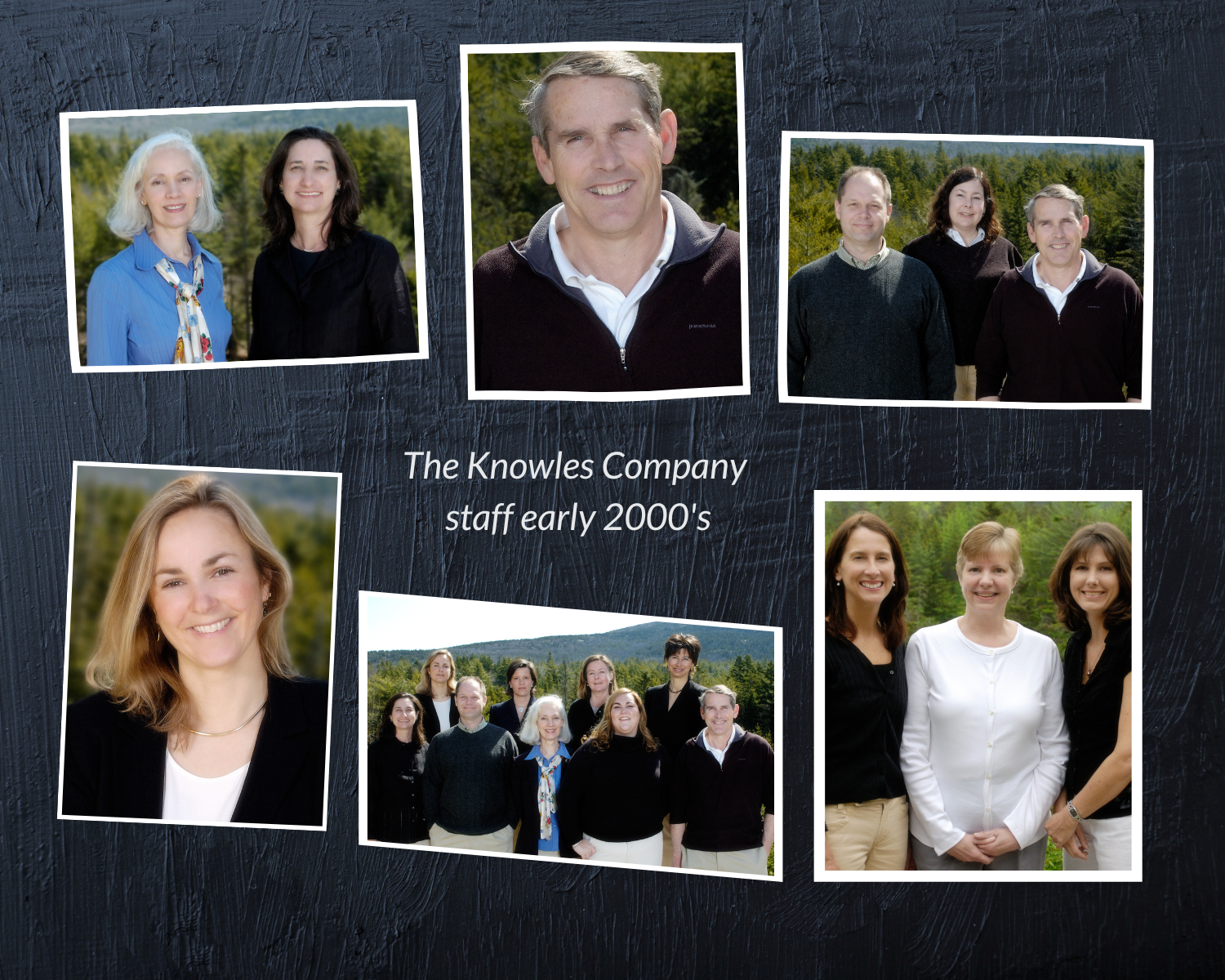 The Knowles Company Staff in the early 2000's.
Building for modern times.
Learn More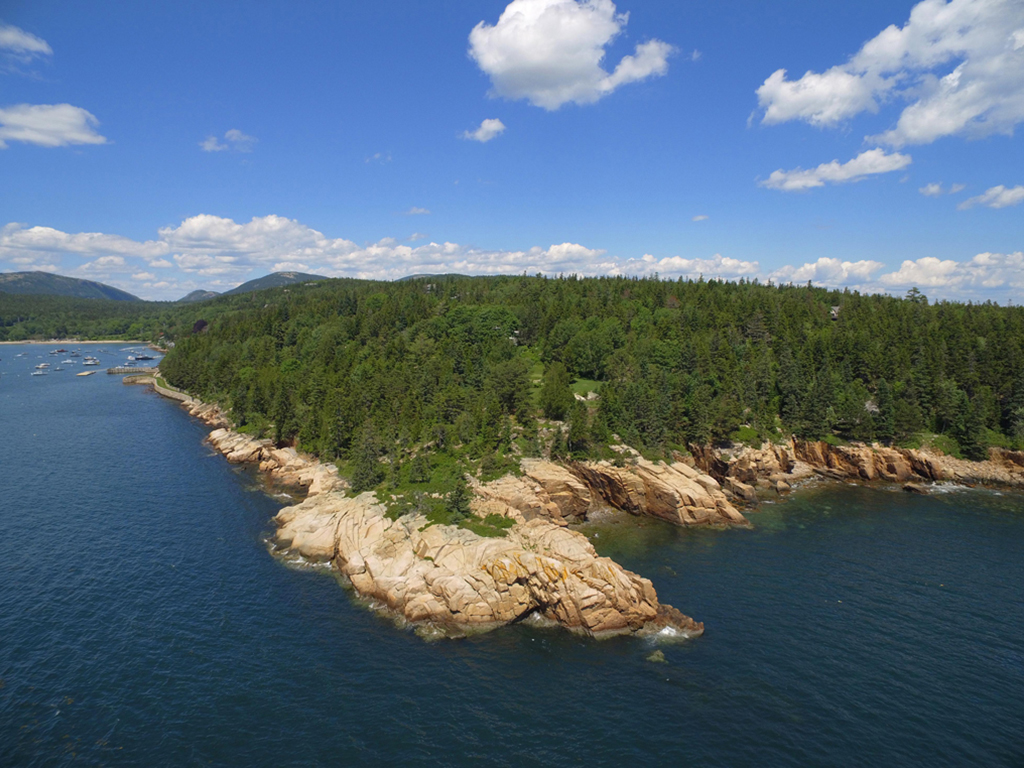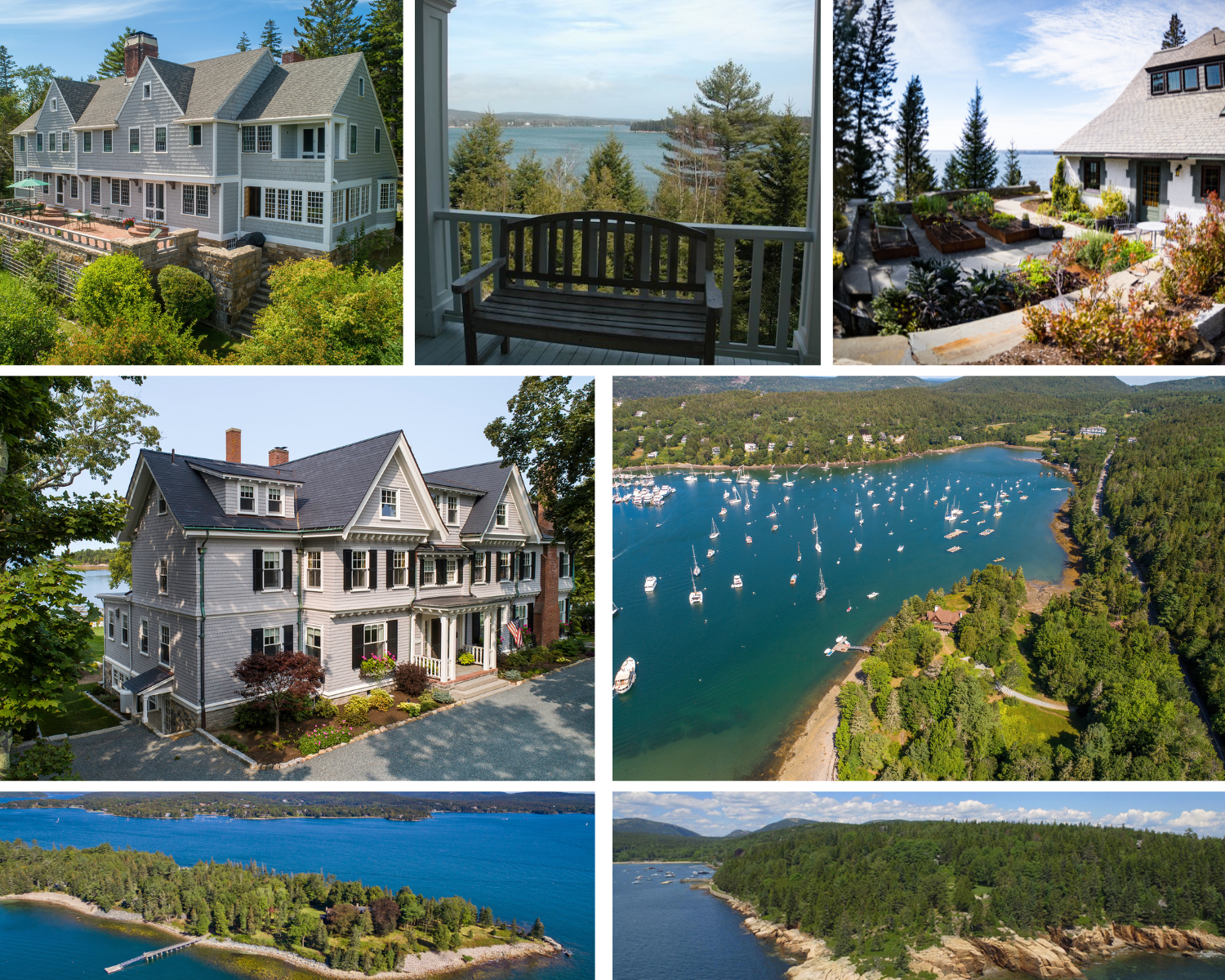 Properties sold by The Knowles Company from top left to right:
Ilfracombe, Ledge End, Wynnestay, Greelawn, Cow Cove, Faraway, Ringing Point.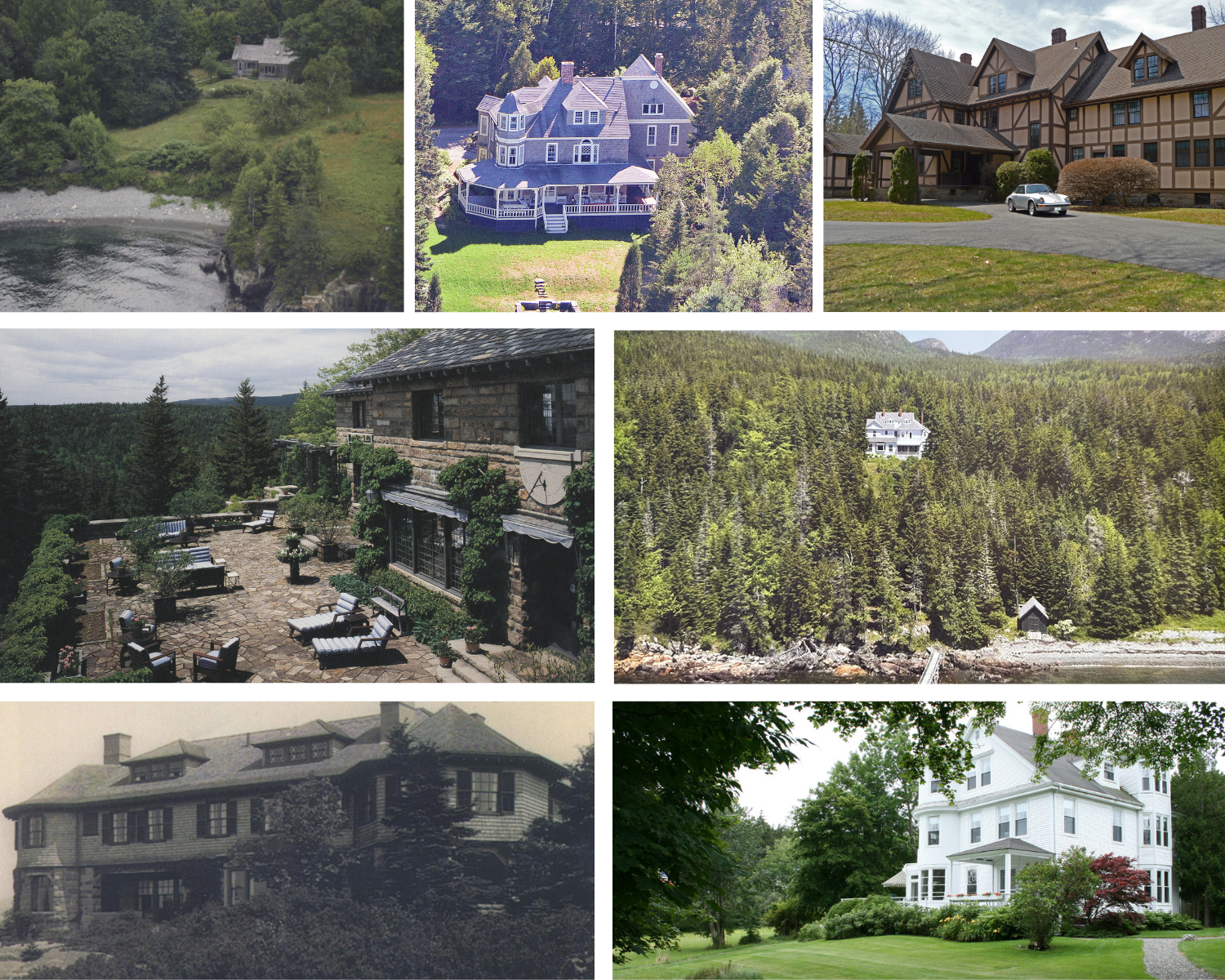 Properties sold by The Knowles Company from top left to right:
Berry Cliff, Alexandra's Cottage, Edgecove, Skylands, Blueberry Ledge, Eastholm, Gull Cove.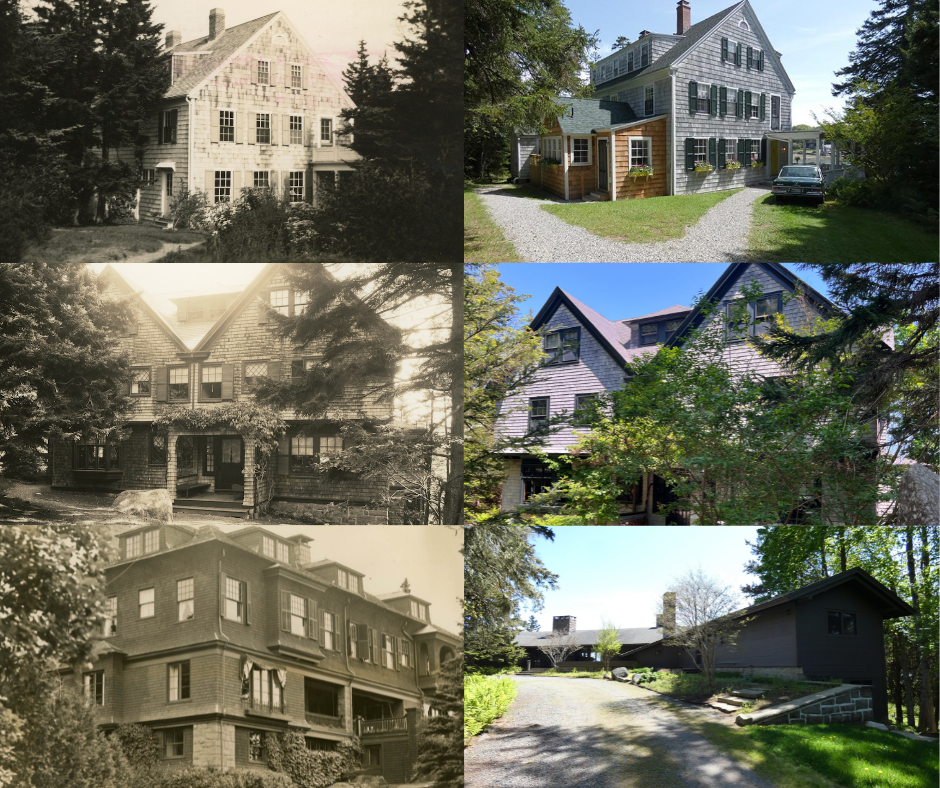 Continuing the rich tradition of providing summer rentals to visitors, many of the homes which were rented out in the past continue to be offered today, some remaining in the families of their original owners!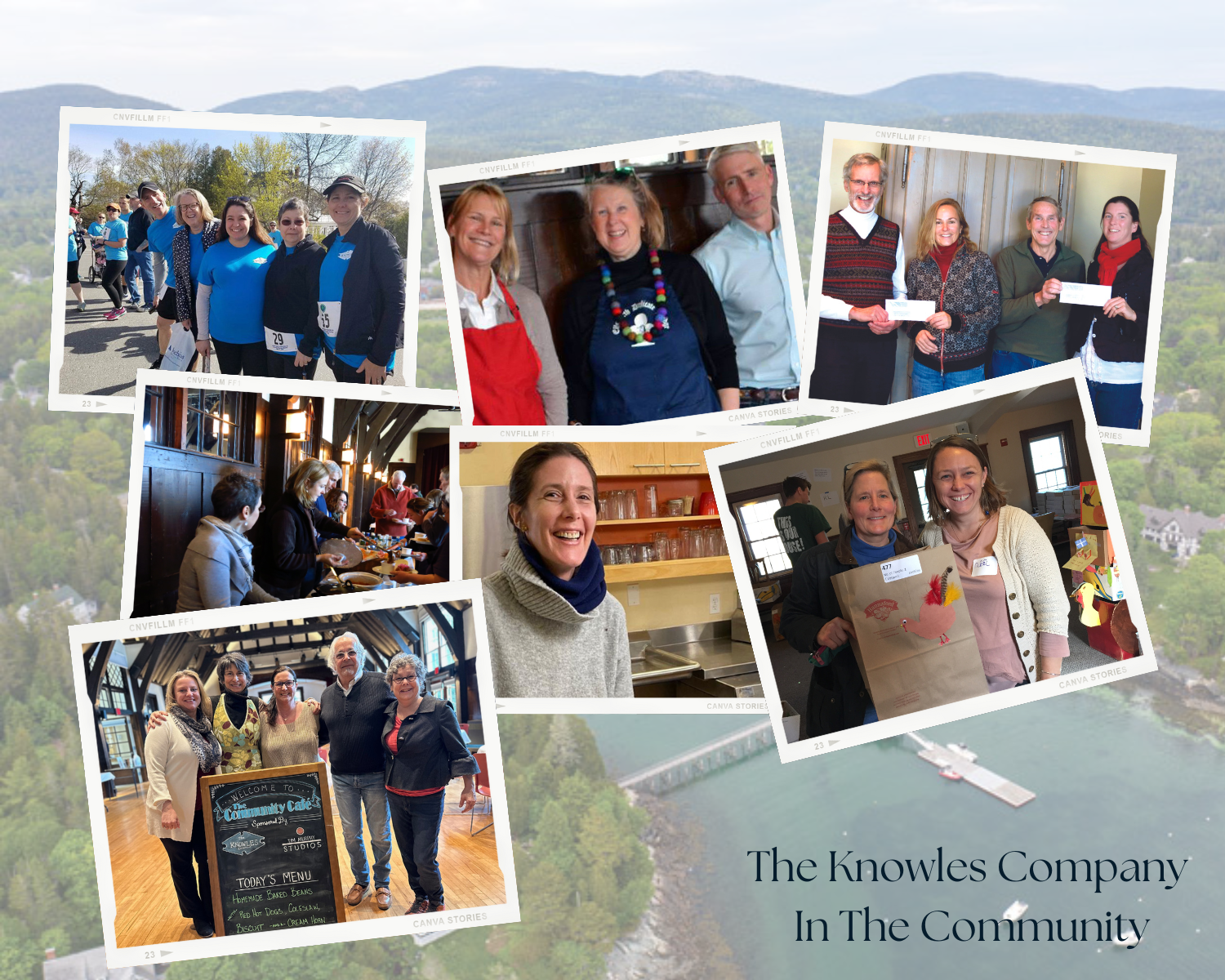 The Knowles Company has been very active in the community throughout the years. Pictured here are some of the many events the staff have sponsored and attended.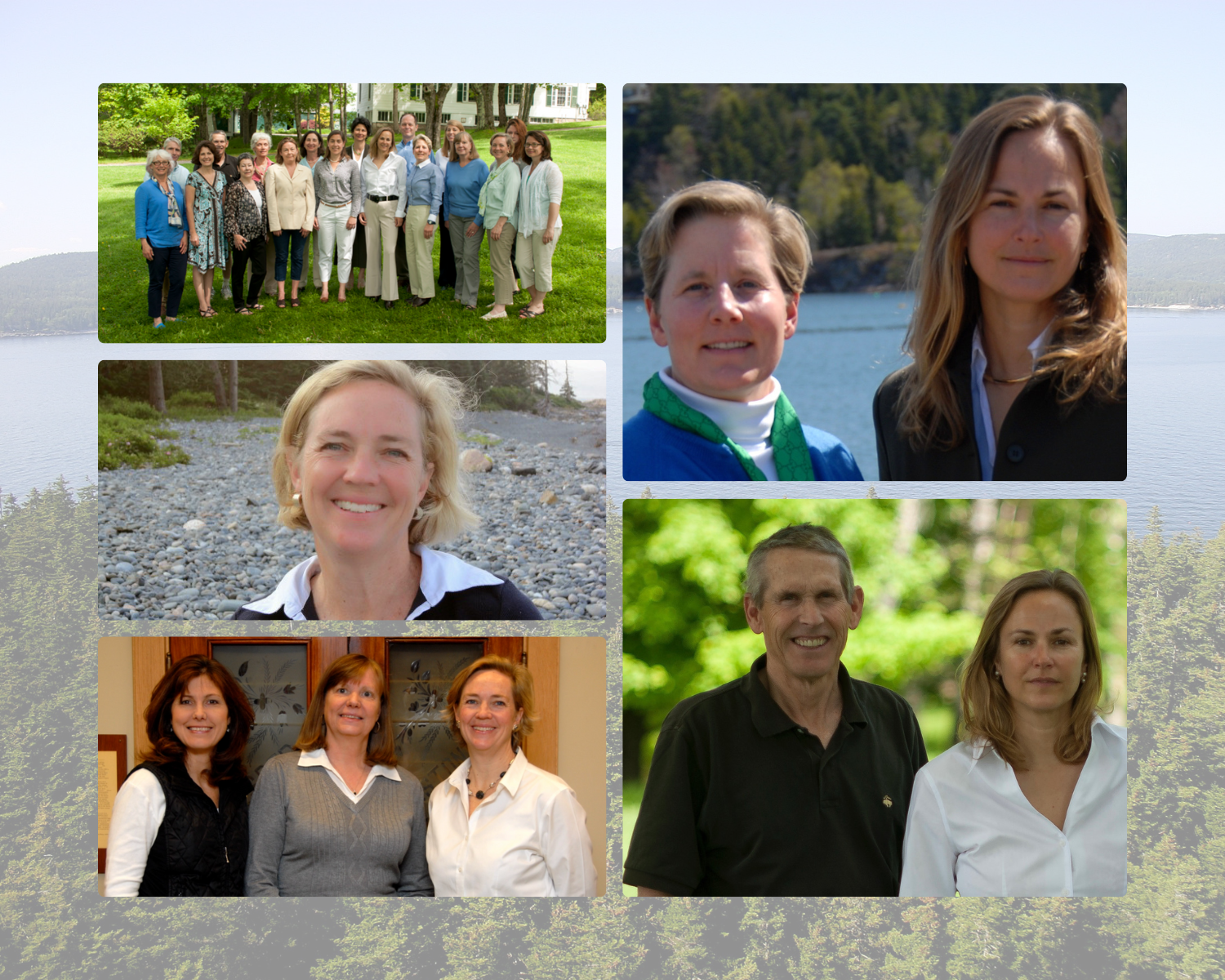 The Knowles Company Staff in the mid 2000's.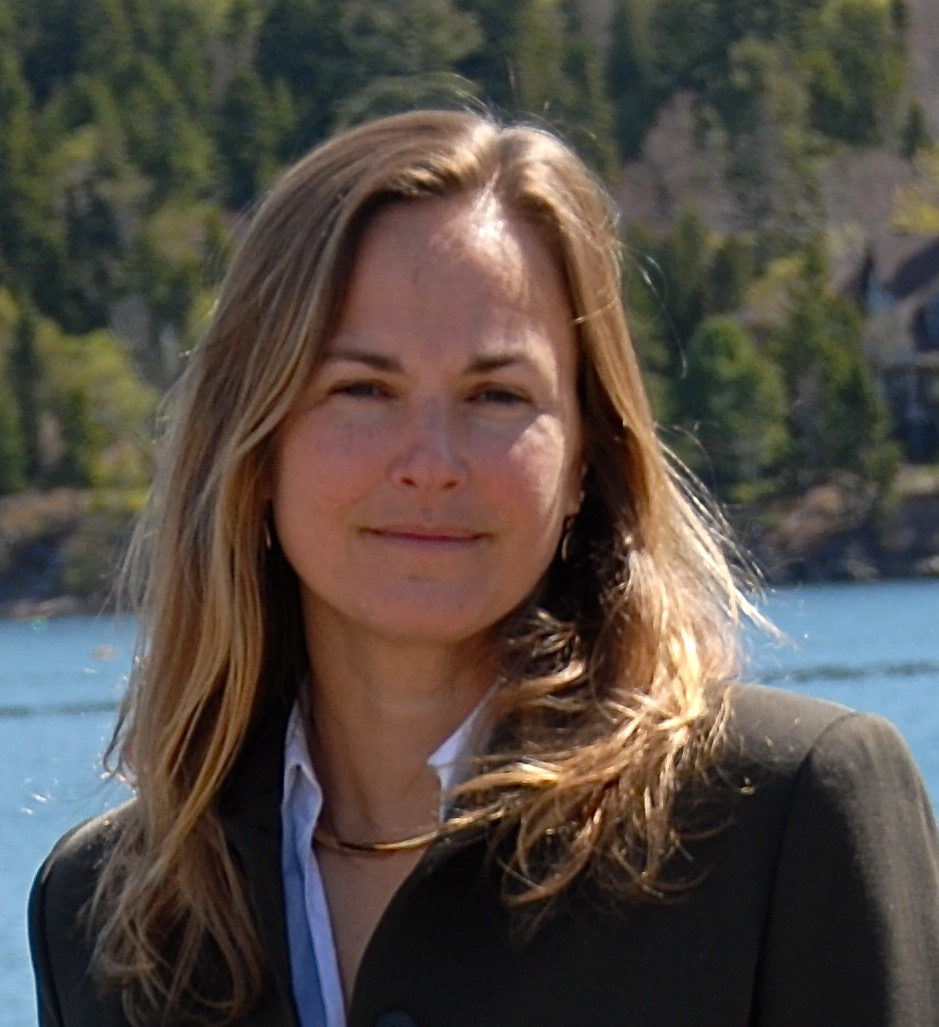 Like Belle, Mia is a graduate from Boston University. When she purchased the company in 1994 with Keating and Harriett, she was 8 months pregnant with her first son. After his birth and later the birth of her second son, Mia, again like Belle, didn't miss a beat, successfully continuing to build on the founders local traditions and high standard of professionalism. Under her direction as President, The Knowles Company has consistently ranked in the top 3 among Mount Desert Island (MDI) area agencies over the past 25 years.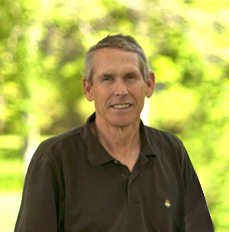 After moving to Maine permanently, Keating graduated from the University of Maine in 1972 with a degree in Psychology. A licensed captian, he enjoys sailing the coast of Maine on his Hinckley 41.  He is a trustee of the Mount Desert Island YMCA and is involved in many activities related to child development on the island.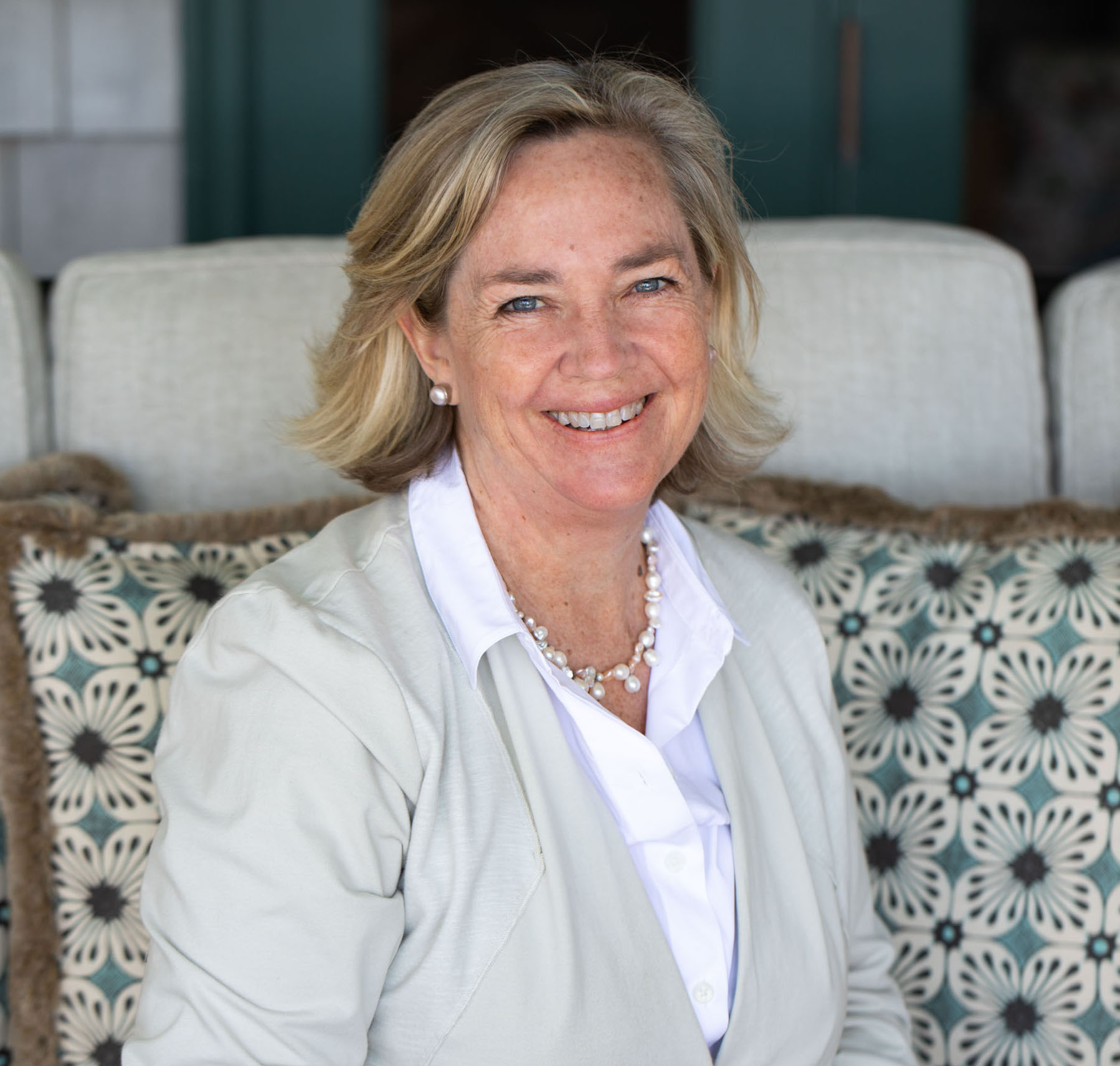 Kate started working at The Knowles Company as office manager in 1994, then transitioned to the rental office and became a rental agent in 1996. After a hiatus to raise her family, Kate returned full-time to the rentals office in 2011, bringing a wealth of rentals experience, local knowledge, and love for the area. In 2022, Kate joined the ownership team as a minority owner.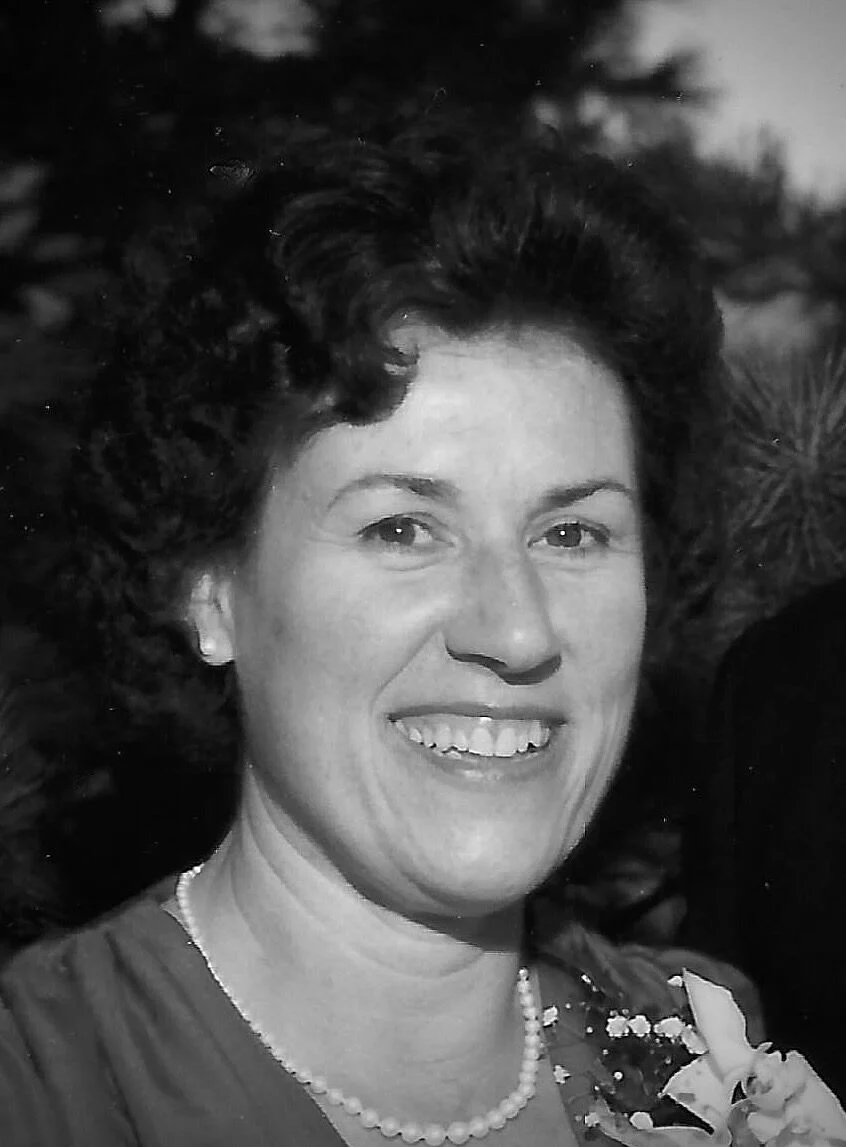 Kathryn Knowles Suminsby passed away peacefully in Northeast Harbor on Jan. 29, 2023 at the age of 88. Kathy worked at The Knowles Company for 20 years. In the mid 1970's Kathy began a long career in Emergency Medicine, first as an EMT and later as a certified Paramedic. Kathy was an exceptionally active member of the local community, and shared her passion for the outdoors, cooking, gardening, and education through tireless volunteer work.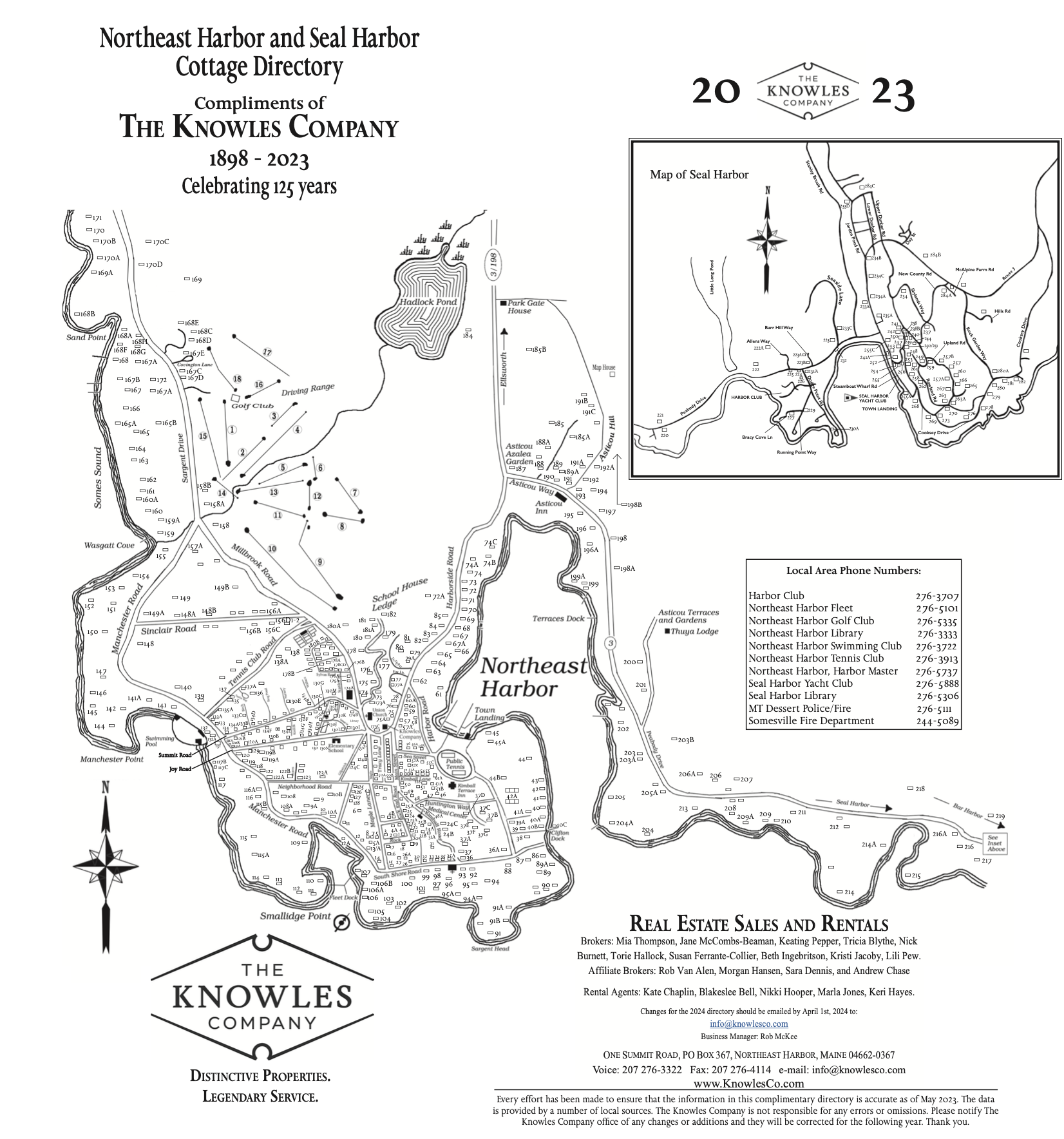 The Knowles Company continues the yearly tradition of publishing the Cottage Directory since 1928.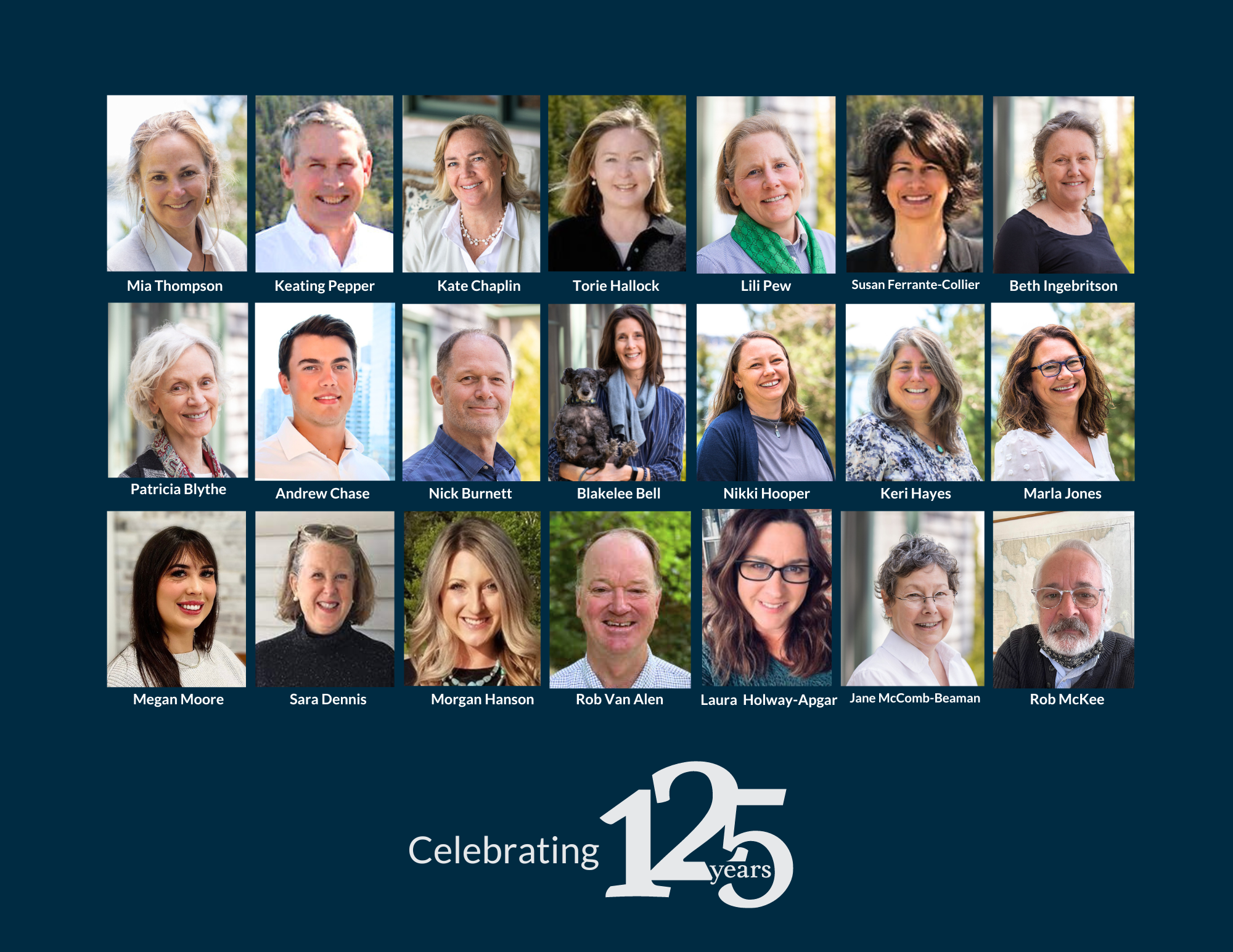 Today, 125 years after its first beginnings, The Knowles Company continues to value integrity, teamwork, professionalism, and excellence in real estate and rentals transactions, and looks forward to continuing to serve the Mt. Desert Island communities in the future.
Looking towards the future.
Learn More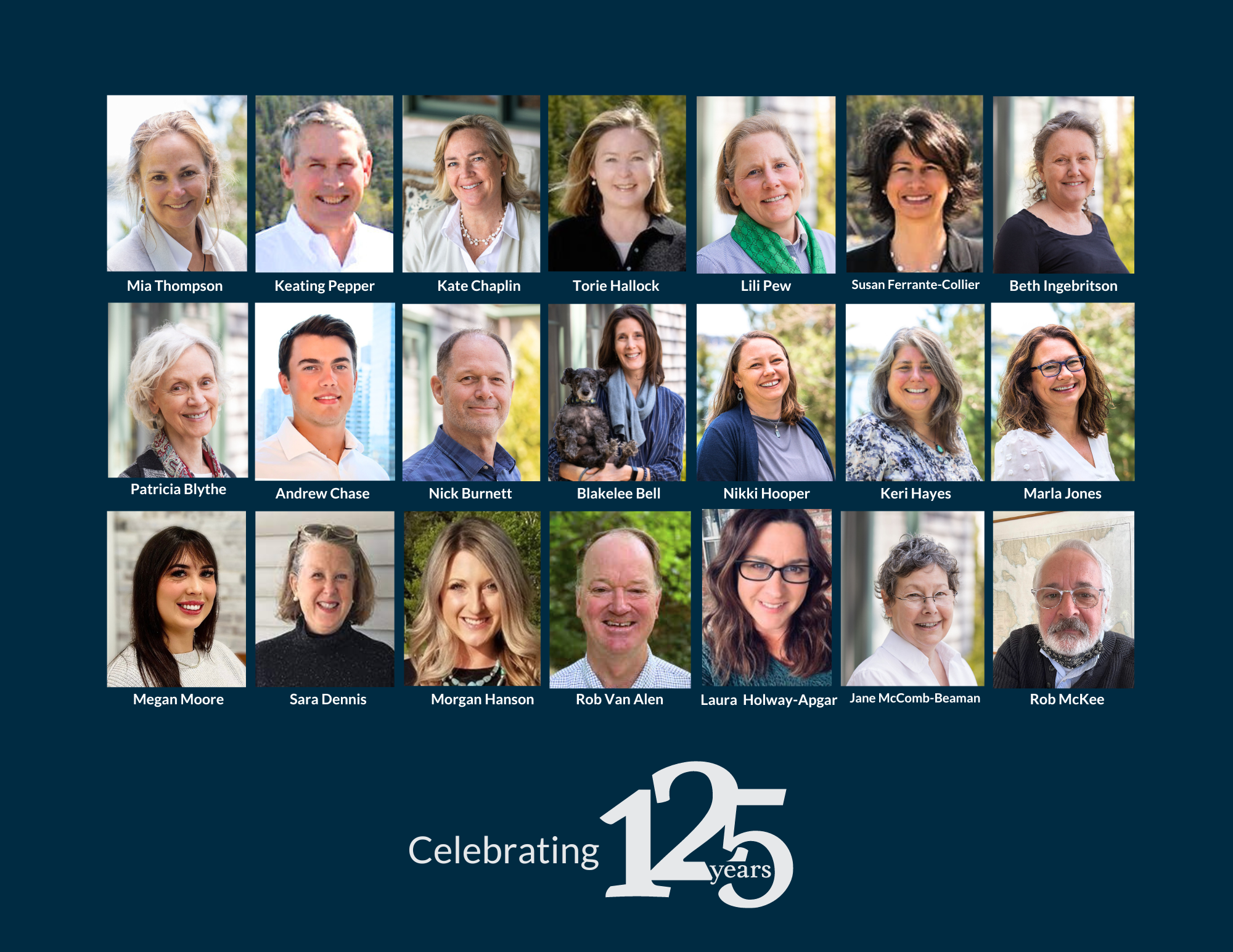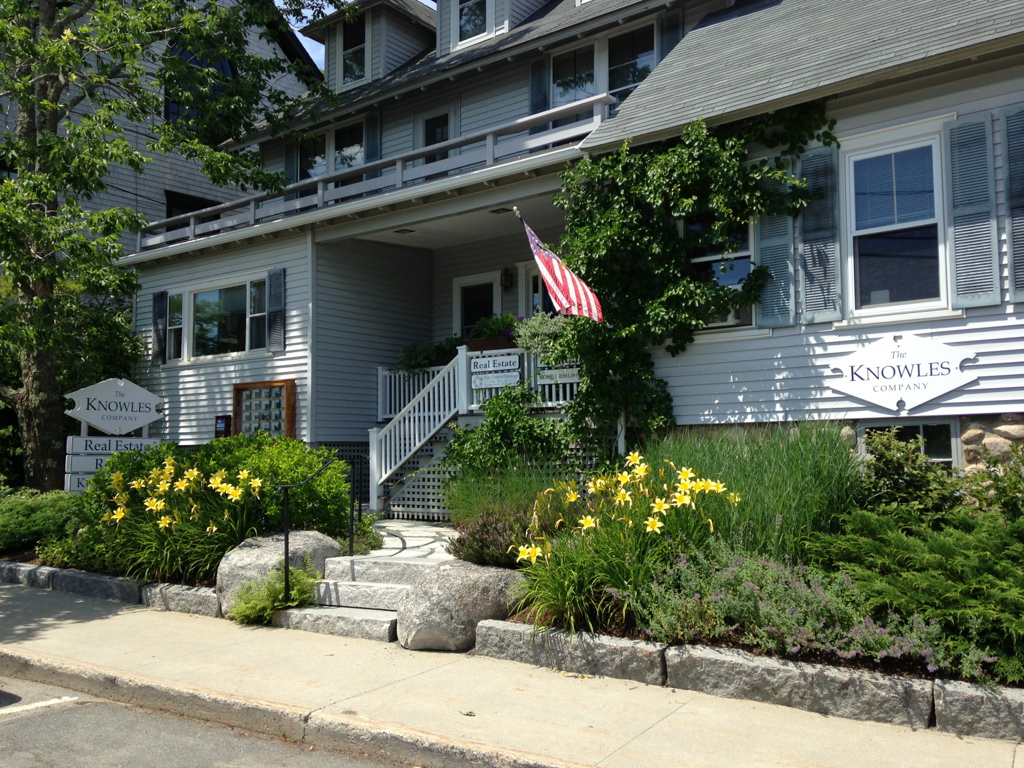 Celebrating 125 years
In 1898, The Knowles Company founder Belle Smallidge Knowles and her family built a real estate and rental business rooted in integrity and professionalism. 125 years later, Maine's finest team still carries on that legendary tradition and service.